Achieve wealth through value add real estate investing. Join over 60k+ other listeners who listen to this fun and informative real estate investing talk show every day. – From the award-winning real estate operator that delivers valuable educational content, market analysis, and more!
Listen To Achieve Wealth Podcast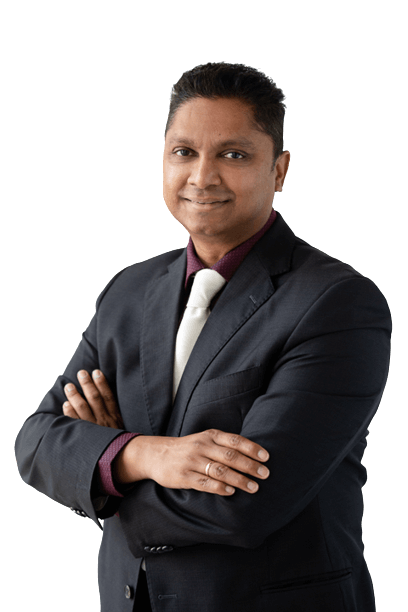 Achieve Wealth Through Value-Add Real Estate Investing!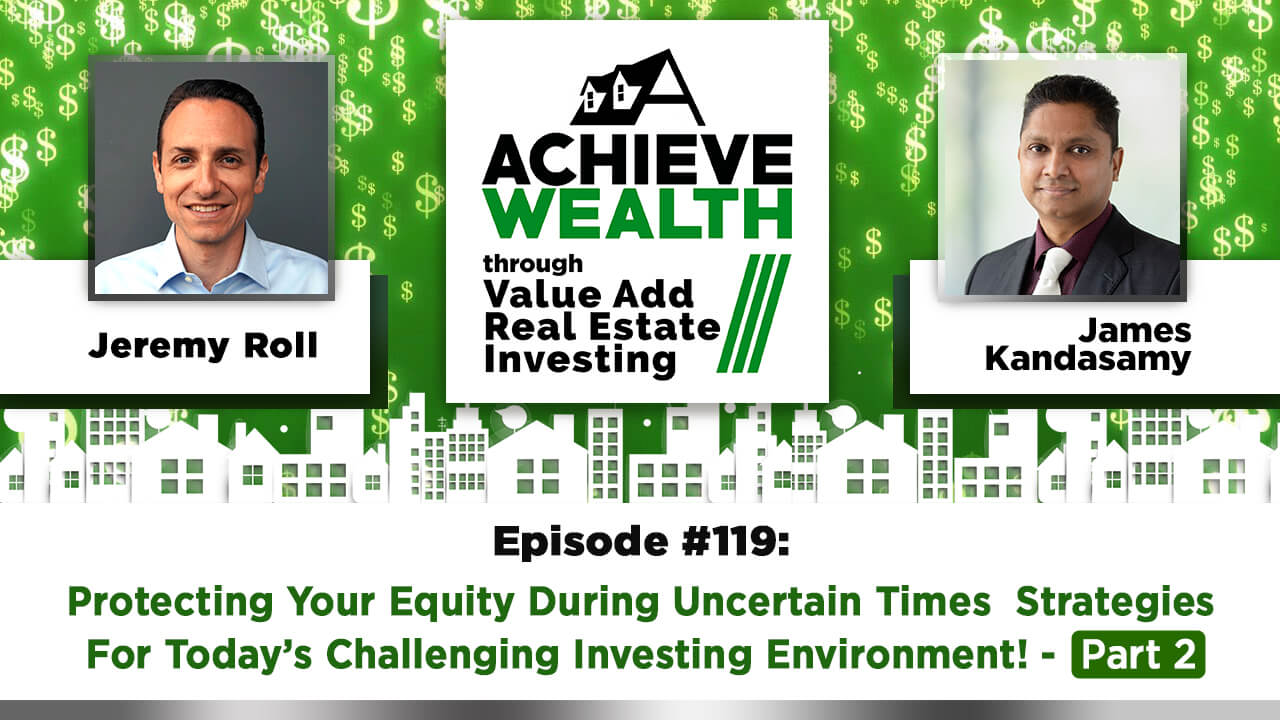 Protecting Your Equity During Uncertain Times – Strategies For Today's Challenging Investing Environment! Part-2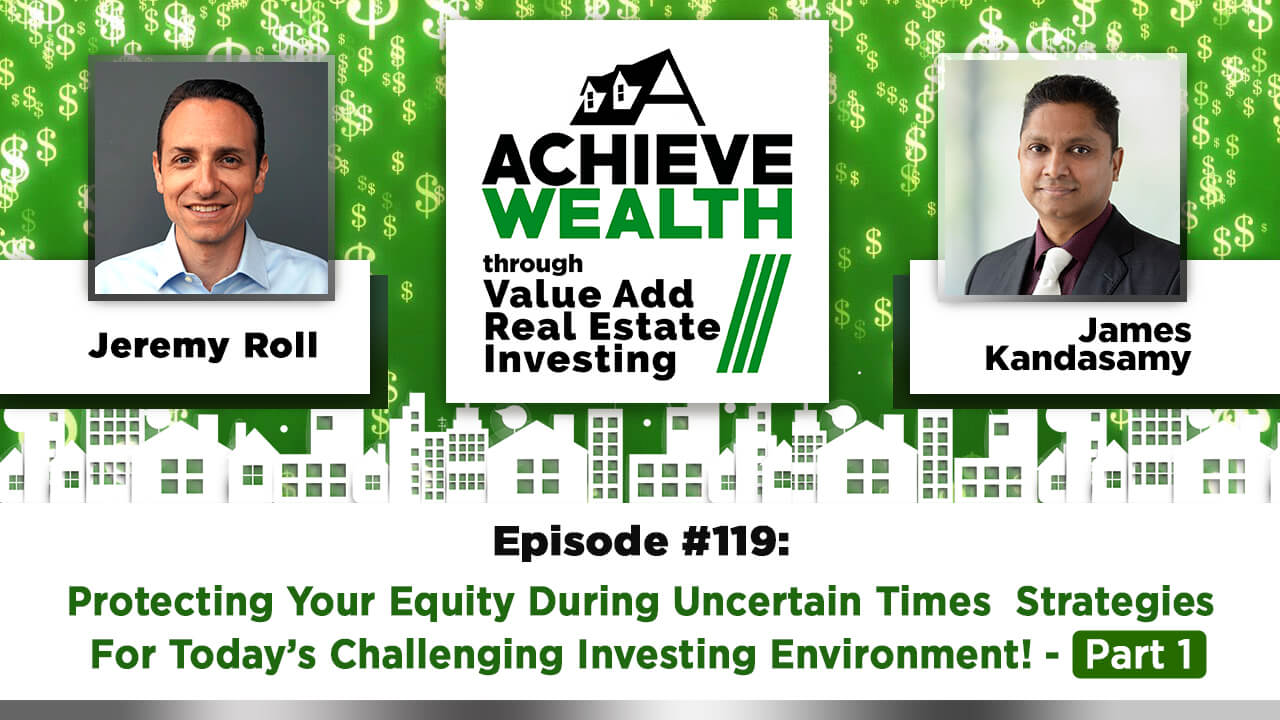 Protecting Your Equity During Uncertain Times – Strategies For Today's Challenging Investing Environment!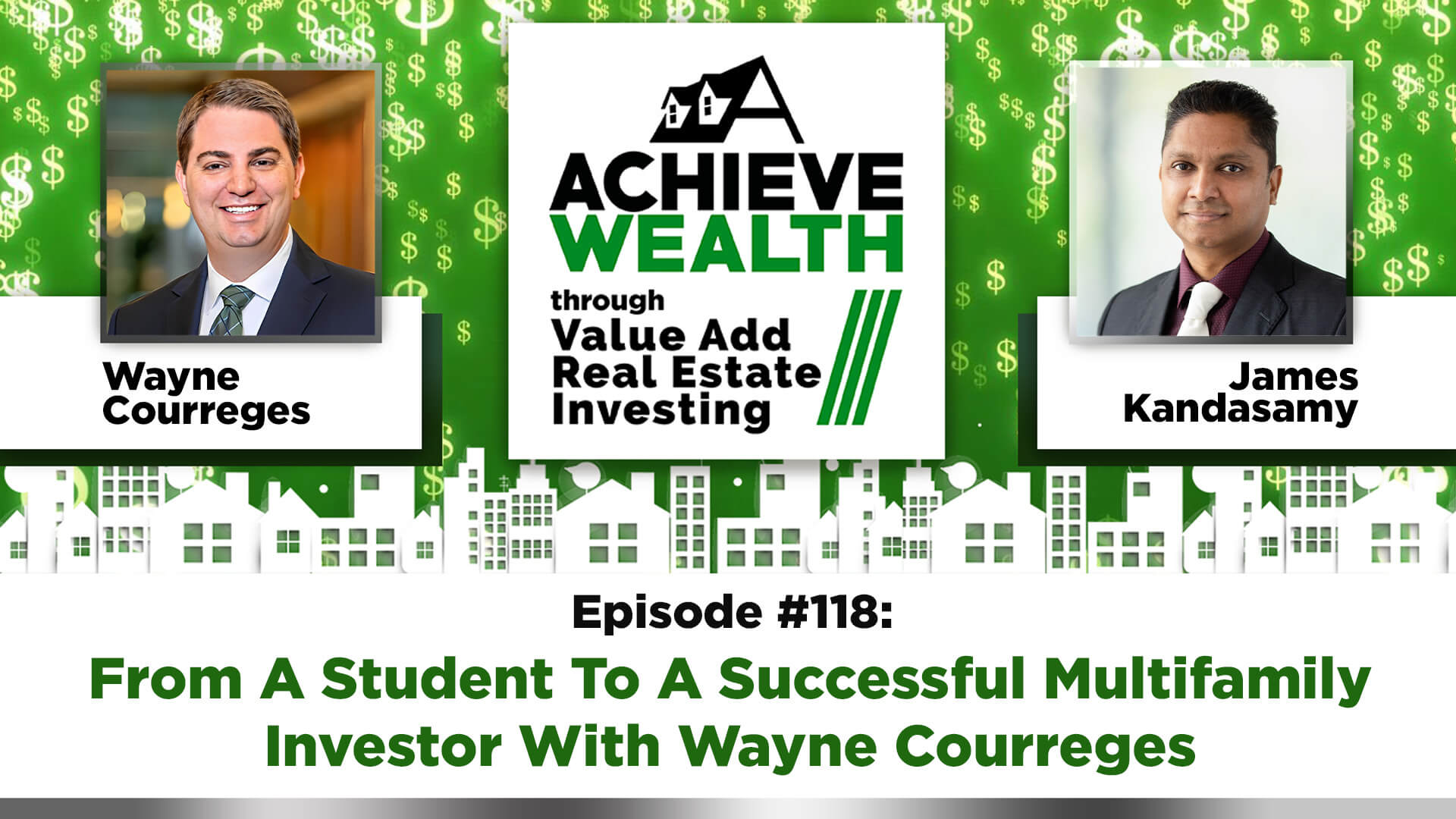 From A Student To A Successful Multifamily Investor With Wayne Courreges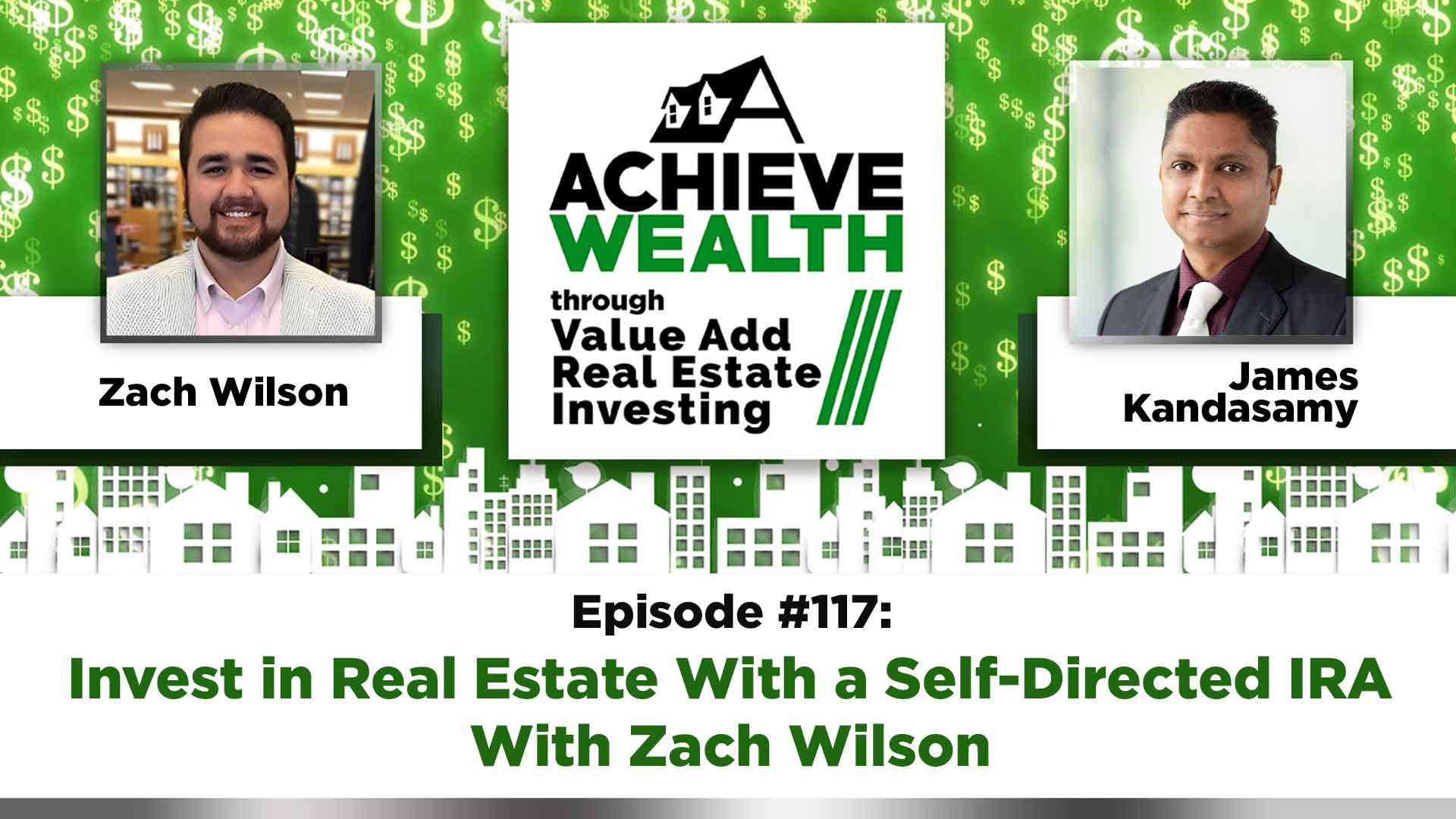 Invest In Real Estate With A Self-Directed IRA With
Zach Wilson
Real Estate Syndications [What DID I LEARN after investing 20+ DEALS]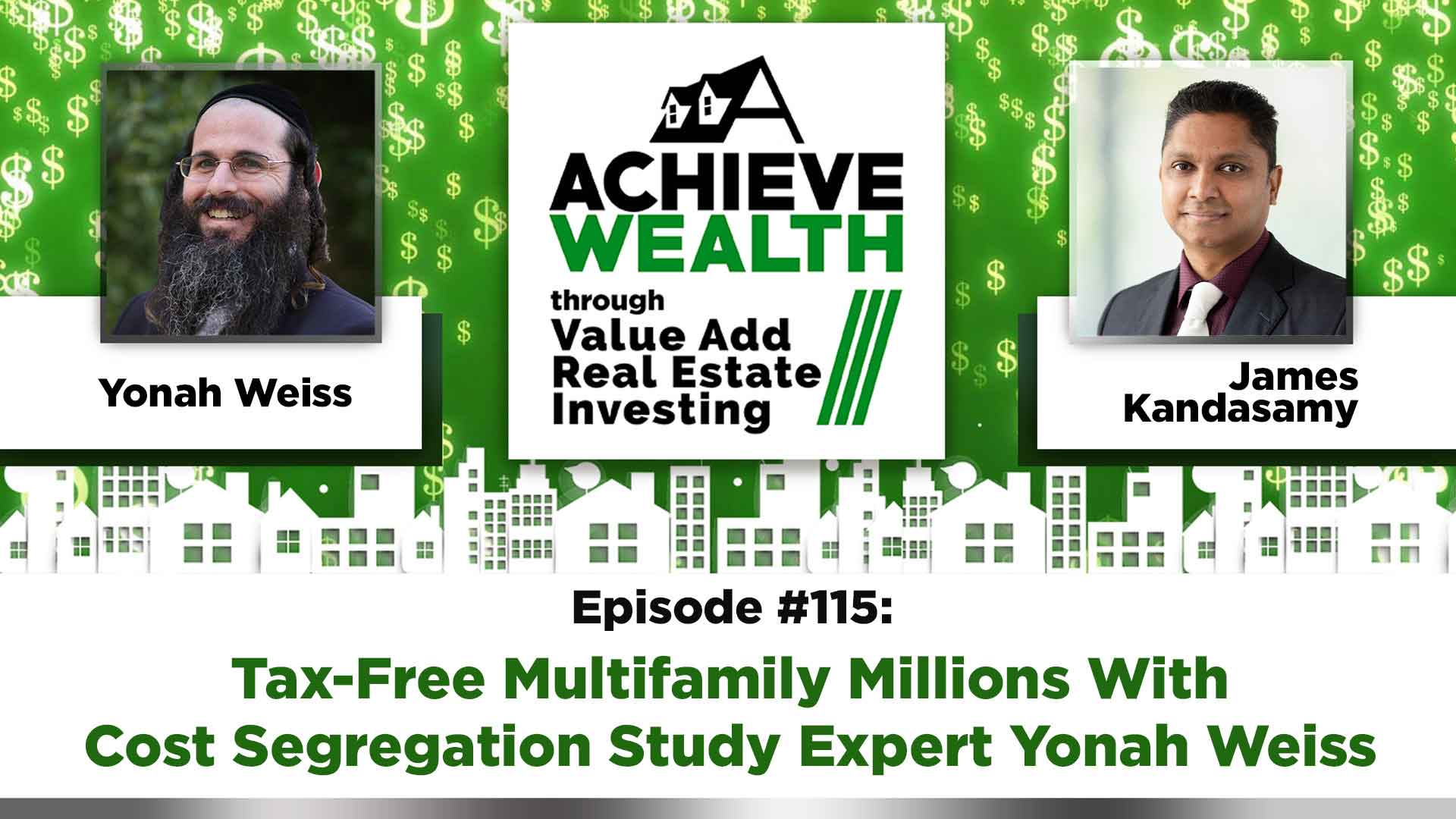 Tax-Free Multifamily Millions With Cost Segregation Study Expert Yonah Weiss
Infinite Banking: Build Your Own Bank with
Harold McGee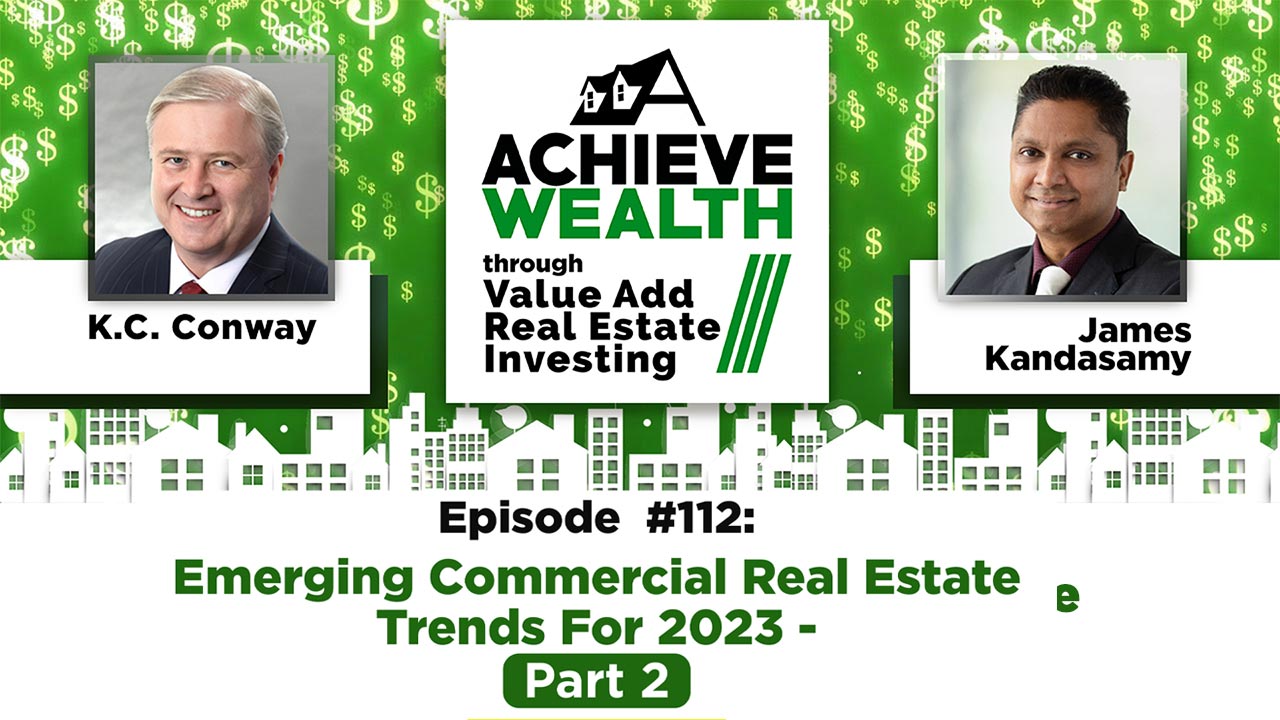 Economic Forecast and Commercial Real Estate Outlook For 2023 – Part 2
James is an award-winning multifamily operator, developer, industry thought leader, and mentor. James has identified, underwritten, and overseen the acquisition of over $517M+ in quality multifamily investments and led passive investors to an average IRR of more than 20%. James is also a bestselling author of two books, "Passive Investing In Commercial Real Estate" and "Smarter Doctors – You Work Hard, Make Your Money Work Harder!" and the host of a popular Achieve Wealth podcast. In 2022, his creative approach to multifamily management helped create 6 passive investor millionaires.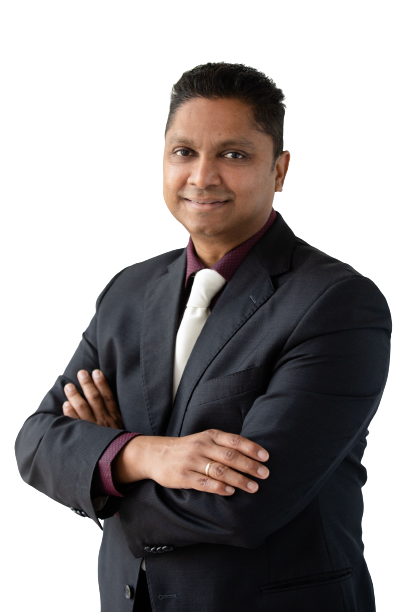 OUR AUDIENCE REACH
STATISTICS
SOME OF
OUR PREVIOUS GUESTS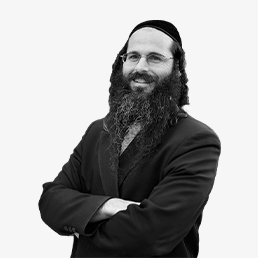 Yonah Weiss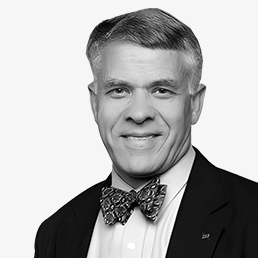 Glenn Mueller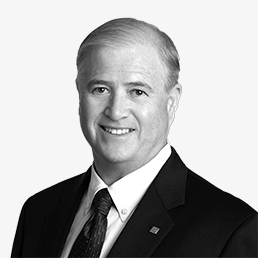 K.C. Conway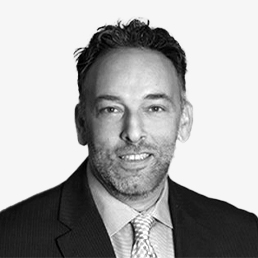 Merrill Kaliser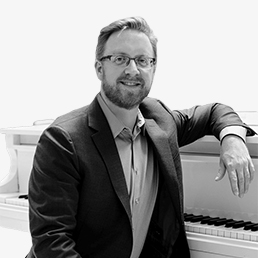 Bryan Ellis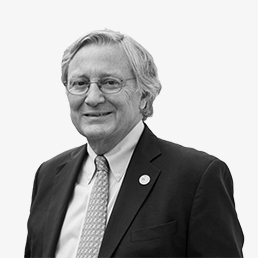 Gene Trowbridge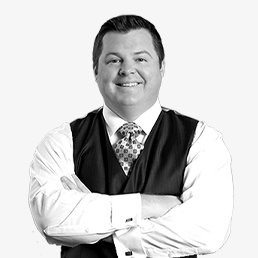 Andrew Cordle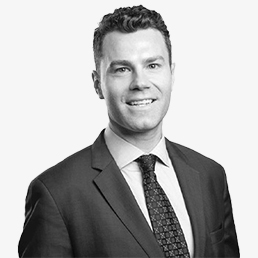 Jason Ricks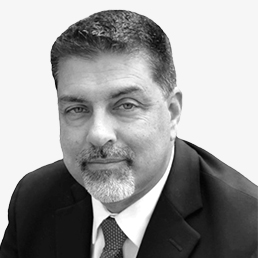 Scott Choppin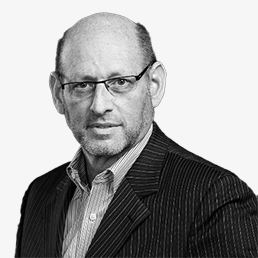 Jeffrey W. Adler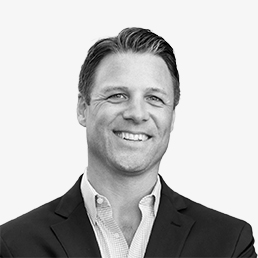 Kevin Bupp
Tim Bratz
What Our Beloved
Listeners Said
Great Investing Advice!
Educational and motivating, James Kandasamy is direct and informative. His guests are informed and share valuable stories relevant to the passive and active investor.
Good stuff
An excellent educational resource. Anyone considering investing, either passively or as a syndicator, should consider listening.
Great mentor and investor!
I have continued learning non-stop from James since we met in January 2020. He wants to provide value to others and see their success. His podcast episodes are extremely valuable to anyone learning to be an active or passive multi-family investor!
Solid content… James' knowledge shines through
James knows what he's talking about. That's why he's able to ask interesting questions to really provide listeners real value. Keep up the great work!
Entertaining, insightful and actionable! 🙌
Whether you've just started building your portfolio, are an experienced investor or have a desire to develop the skills needed to become a successful member of the REI community – this is a must-listen podcast for you! James does an incredible job leading honest conversations that cover a huge breadth of topics related to the critical ins and outs of real estate investing that every serious investor should know. Highly recommend listening and subscribing!
Request James To
Be On Your Show
Request To Be a
Guest On Our Show