Next Step, If you are interested in Investing. This is a First come first serve opportunity. We go by the first one to send me an email after this webinar as spots are limited and we are only raising $7.5M.
Your email should have
How much would you like to invest and which class, A1 or A2
Your Investment source whether its CASH, IRA, SOLO 401K or Combinational, etc
The state you are living in.
Whether you are an Accredited or a Sophisticated investor
I will have this recording available till Sunday midnight on our website for you to review and decide.
LIMMERLOOP Townhomes Community

SUMMARY
The Purchase price is $16.2M or 61K per door, 263 units . Our Rehab budget is 1.2M. And We need an equity of 7.5M. These deal is a Fannie Mae loan assumption. At 62% leverage which is awesome. There is no Interest only period in this deal and the loan is fully amortizing which is another great feature. As a deal summary, The plan is to refinance the deal for 70-80% and sell in 5-7 years. There deal is a lot more sweater than that. Deal level IRR is at 25% with equity multiple at 2.79x .
Investors can invest using Cash, the Self directed IRA or IRA, SOLO401K or even combine their investment from these different accounts. Minimum investment Is 50K with 100K investment has a better chance to be in the deal. Funds need by Oct 8th and if someone need a bot more time, please let us know.
★ 506(c) offer For

Accredited Investors Only

★
Join Us For A
Virtual Tour

#LimmerLoop Townhomes Community, Austin, TX

#Located <1 min from Hwy 130

#Close to Hwy 79 connecting to I-35 (NAFTA Hwy)

#Austin MSA is the fastest population growth MSA in the nation

#Best-Performing City in America Milken Institute, 2020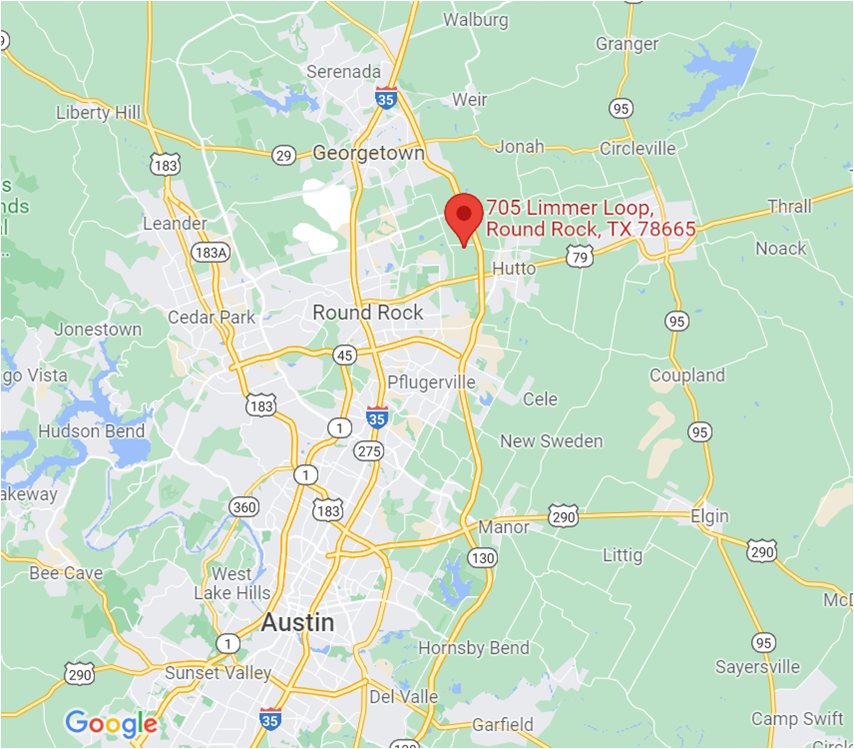 Austin Experienced in-migration of roughly 67.200 people between July '19 and July '20 – the fastest growth of any metro with at least one million residents (U.S. Census Bureau. May '21). fueled largely by the city's expanding employment opportunities. Austin is one of the youngest. smartest, safest. and fastest growing cities in the country. The city's strong economy, highly educated and talented workforce. globally respected research institutions, and driving entrepreneurial spirit keep it on the leading edge of business. Austin has earned a reputation as one of the best places to live in the nation, and with good reason. In addition to a strong educational base, Austin's expanding health care system rivals that of any major metropolitan area. It is easy to see why Austin ranks in the top spot in national media coverage for best of" listings. Over the past five years. Austin's trailing 12 month employment growth has seen an annual average increase of 3.80 percent per year (USBLS. Feb '20).
Introducing the
Development and Management Team