Are You Ready To Create
Long-Lasting Wealth Faster?
Get Access to value add Multi-Family Investment Opportunities.
Make Money with Cash Flow, Amortization and Appreciation
Speak With Us About Your Investment Goals!
Schedule you free one-on-one strategy session with us by filling out the form below
Why Invest In
Multi-family
Real Estate?
Better Returns Than the Stock Market
Highest Returns
The apartment market, as an investment vehicle, offers investors greater returns with less risk than other investments.
Invest Independently
The apartment market is less reliant on business cycles for occupancy and will continue to benefit from demographic trends and population growth.
Value-Added Opportunities
Multi-family ownership is more management intensive than some other asset types. This distinction ensures "value-added" opportunities.
Apartment demand is driven by an expanding and transitional population, and, at present, by record numbers of foreclosures.
Why Choose
Multi-family
Investments
with Achieve Investment Group?
WOULD YOU LIKE TO INVEST WITH US?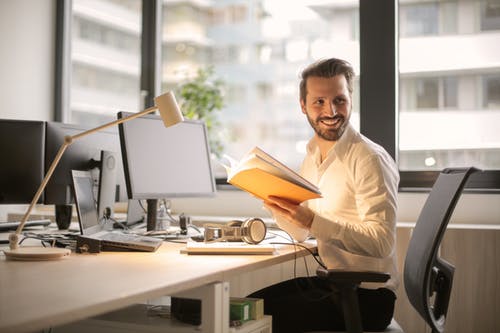 Core
Low-risk-profile investments with long duration, secure and stable cash flows. Thanks to our in-house development skill set, we also provide our investors with Built-to-Core investment opportunities.
Value Add
This strategy assists to improve the assets' performance through our proactive management including repositioning of the assets, refurbishment, active releasing or change of use.
Opportunistic
Investments to achieve strong risk-adjusted returns by leveraging our in-house skills set of development as well as day-to-day operational asset management.
Testimonials From Our
Investors
(ALL AS PRINCIPAL, GENERAL PARTNER AND SPONSOR)
Portfolio and Case Studies
Hutchins Palms Apartments
535 W Hutchins Pl, San Antonio,
78221
800 Gentleman Rd, San Antonio, 78201
6945 Interstate 10 Frontage Rd, San Antonio, TX 78213
130 Camino De Oro, San Antonio, TX 78224
2355 Austin Highway San Antonio, TX 78218
7200 S. Presa St, San Antonio, TX 78223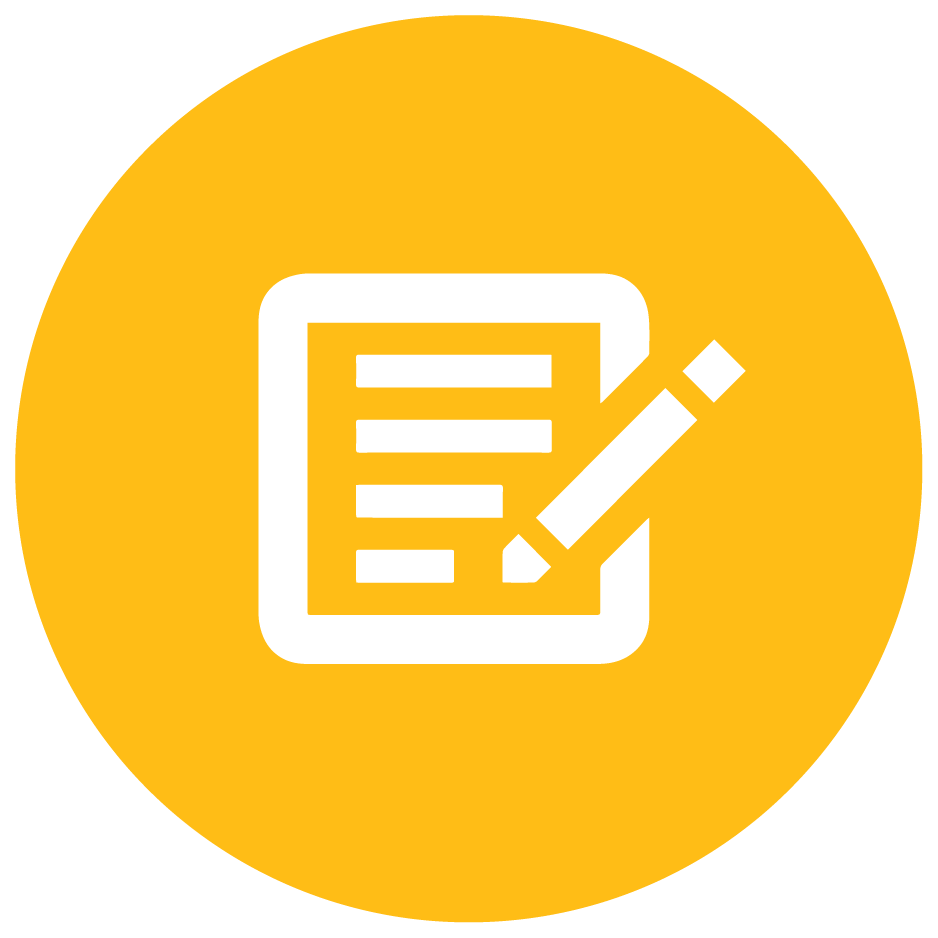 1
SIGN UP
The First Step is to join
Achieve Investment Group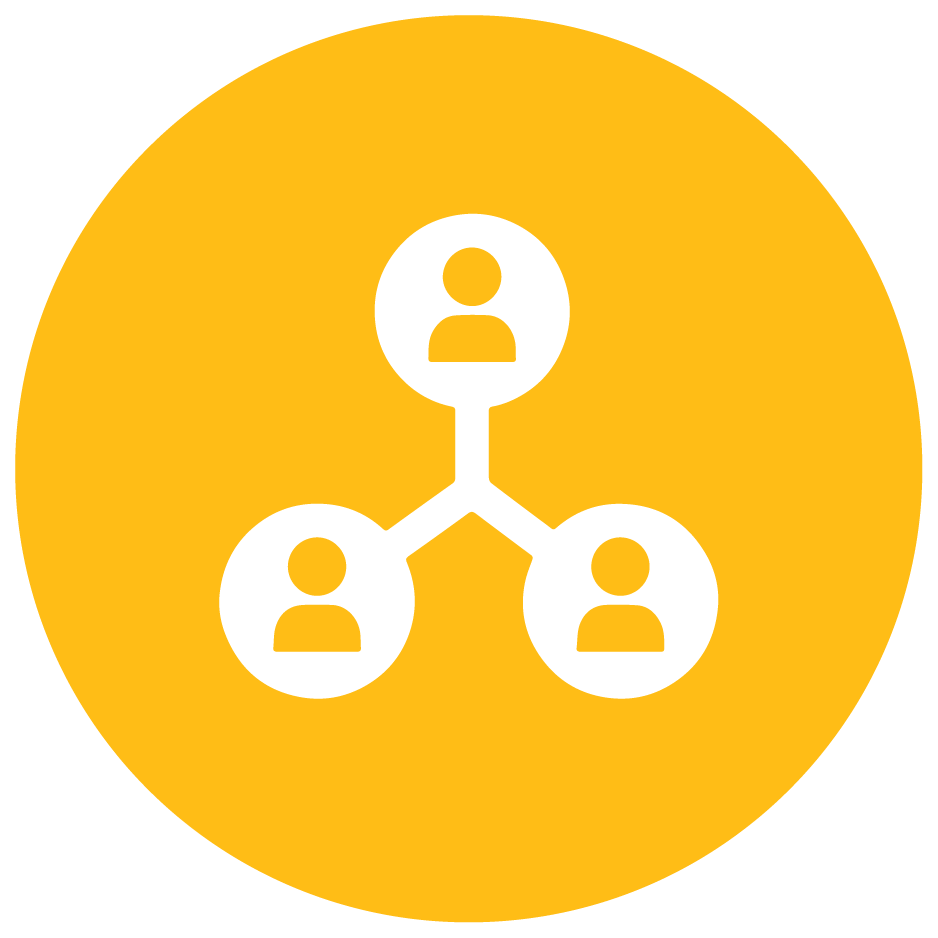 2
CONNECT
We'll discuss your investment goals and find the best investments for you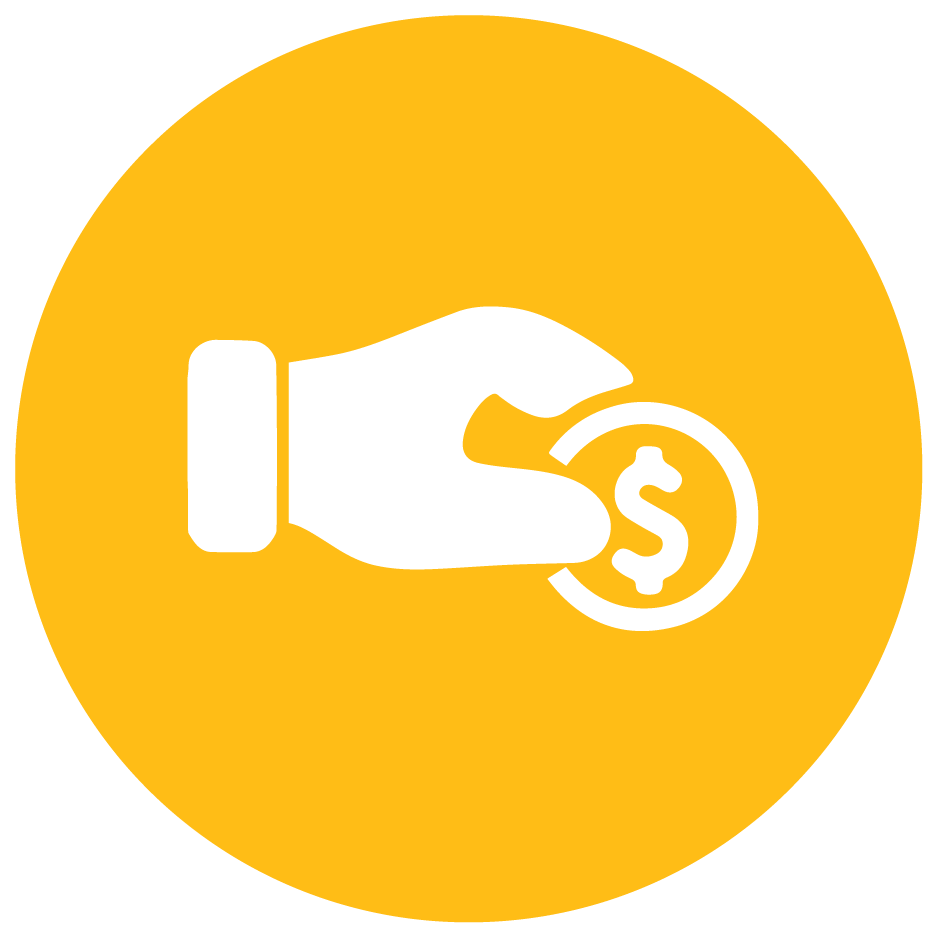 3
INVEST
We will help you understand every step along the way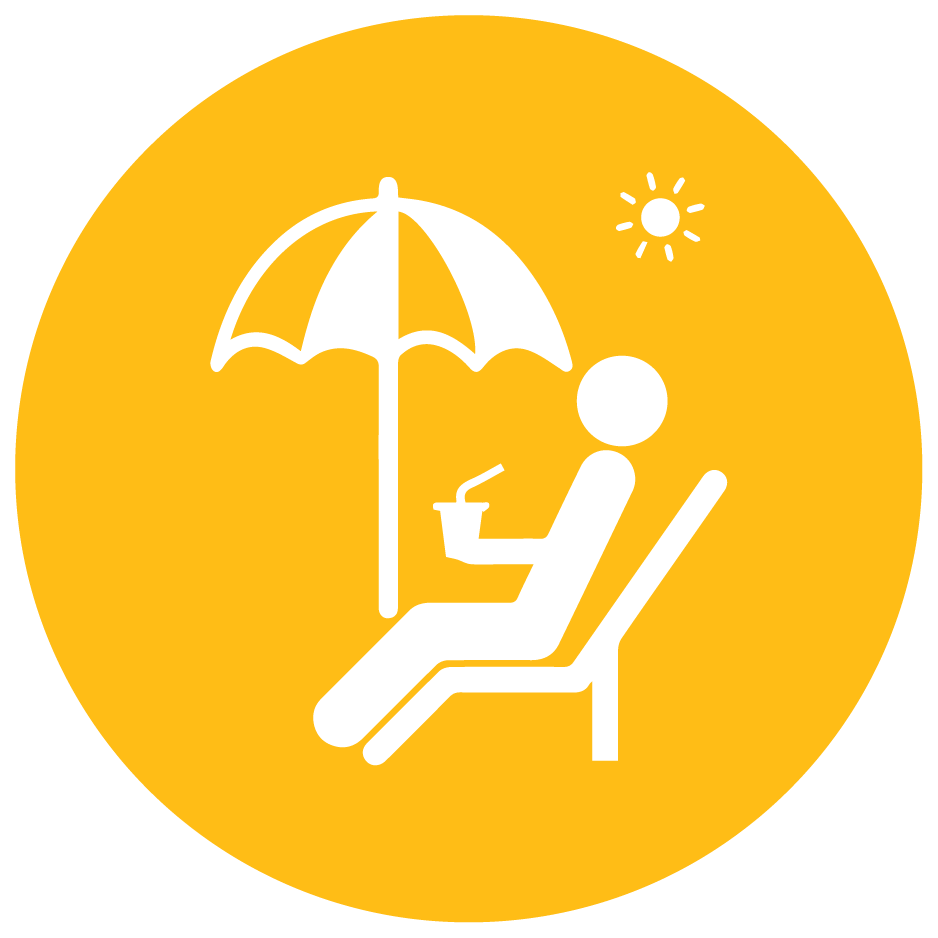 4
ENJOY
Enjoy the monthly real estate cash flow while sitting on the couch
How We Work With
Investors
Sourcing
Buy only Deals that have a strong upside, good market, good location.
We only source deals off-market either by connecting directly with sellers or through Brokers pocket listings.
Reposition
Reposition the property to increase the value, change demographic and /or increase Income.
This is part of Adding Value to increase the Net Operating Income (NOI) of the investment
Refinance
Refinance to cash out a tax-deferred portion of the investment
Usually, we refinance from short term bridge or Bank loans to long term non-recourse agency (Fannie Mae or Freddie Mac) loans.
Rent
Keep the property to acquire continuous tax-deferred Cash flow
Strong Property management is emphasized here. We usually do in house property management through Achieve Properties Property management Company.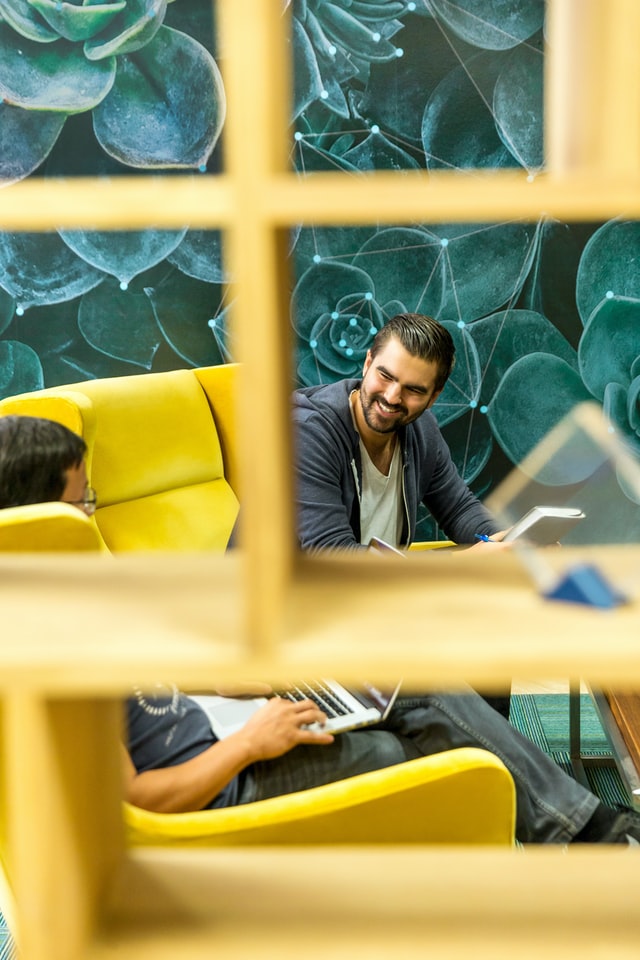 You're Just One Step Away To Get Financial Independence
Disclaimer:-This opportunity is only for those who are verified as accredited investors. Non-accredited investors will not be allowed to participate. Any offer is done only through a private placement memorandum, determination of suitability, independent verification, and subscription agreement. Please contact us to learn more about this opportunity.
Frequently Asked Questions
you can get started investing once you have registered for our investor portal and have had an introduction phone call with someone from our team. to register for our investor portal
from here, you will begin receiving monthly newsletters and deal announcements that will explain what you need to do in order to partner with us on each specific deal.
in the event of a refinance, investors would be compensated as they would for a capital transaction. in other words, at refinance, any proceeds received will go directly back to investors, paying down their initial principal. this decreases investors initial equity exposure, while maintaining their pro rata share of ownership within the deal.
as a partner in the llc that purchases the properties, you will receive a k-1. a k-1 is a tax form used by partnerships to provide investors with detailed information on their share of a partnership's taxable income. partnerships are generally not subject to federal or state income tax, but instead issue a k-1 to each investor to report his or her share of the partnership's income, gains, losses, deductions and credits. the k-1s are provided to investors on an annual basis so that each investor can include k-1 amounts on his or her tax return. our goal is to finalize all k-1s by march 31st, this way investors have them in hand for tax season.
distributions are a function of income generation at a property for a given period.  we generally target distributing the offered preferred each quarter, in addition to any additional upside at the end of q4 each year. if a property performance is strong, distribution levels can be above projections and if property performance is weaker than expected, distributions may be below targets.
interest rates would rise likely in the event of 1) inflation or 2) strong economic growth. typically, in an inflationary environment, or during periods of strong economic growth we are able to collect higher rents as cost of living increasing.  the same would apply in the inverse; weaker economic situations would have implications for occupancy and rent growth, however, lower interest rates would be likely reducing our interest burden.  in most cases, especially in periods in which we are vulnerable to interest rate rises, we prefer to use long term, fixed rate debt which serves as a hedge against inflation.
Our investor portal has secure access to view monthly income statements, important documents, and quarterly reports.  if you have yet to set up a portal account, be sure to visit our website or contact our team.
Solid expertise to support execution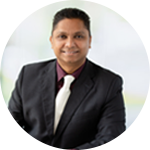 James Kandasamy
Over 7 years of experience in real estate with more than 5 years in multifamily acquisitions and asset management. Expertise in finding value in Multifamily opportunities.
Identified, underwrote and oversaw the acquisition process of over $180M of quality multifamily investments (10+ Assets) and still growing.
Ran the execution of each business plan in the portfolio.
Average IRR in portfolio more than 20%
Bachelor of Science in Electrical Engineering(Hons) from Science University of Malaysia and MBA from the University of South Adelaide (Australia).
Principal - Director of Acquisition, and Investor Relations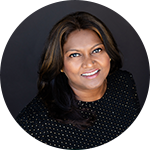 Shanti James
Manage more than $26M of property management. Construction management of more than $3M in Texas. Texas licensed commercial realtor since February 2011. Closed more than $180M of Commercial and Residential transactions and still growling.
Regional manager for Staff of 40+ Property Management and Maintenance staffs in Texas.
Master Interior and Exterior Renovator for large Multifamily complexes.
Austin Apartment Association Certificate of Apartment Management
Principal - Director of Property and Construction Management