See below for the webinar recording and more details about the deal
PASSIVE INVESTMENT OPPORTUNITY
This is a fantastic value-add opportunity in Missouri City, Houston, TX
Note: This
506(c)
syndication is open to ACCREDITED investors only.
Royal Sienna is a 330-unit brand- new build completed in 2021. The property is currently 98% occupied with 85% economic occupancy. As the only new property in the area that is completing lease-up, we will leverage a proven strategy to burn-off concessions, enhance amenities, and optimize staff and operations.
The best-in-class amenity set has driven resident demand with the property averaging 28 units 

of absorption per month in 2021 and over 34 units per month over the trailing 3 months. 

Upward 

rental momentum with last leases showing 18% growth over the in-place rent roll.

Average household income within 1-mile radius of Property of $138,000 with booming population 

– 92% population growth within 1-mile radius of Property from 2010-2020.

 
★ 506(c) offer For

Accredited Investors Only

★
Property is located in the Sugar Land/Sienna submarket within a 30 minute commute to over
560,000 employees and 20 minutes to downtown Houston
Burn off concessions (no property in that submarket offers it) and stabilize occupancy
Conservatively projecting only 6% rental growth in year 1 against the 18% actual market
growth, with 4% in year 2, and tapering to 3% thereafter
Fully capture additional income that is prevalent in the market. This includes the following:
There are 148 carports on the property at $50 per carport per month
There are 124 private garages available at $135 per garage per month
Valet trash generates income at $30 per month per tenant
Tenants will reimburse the property for water & sewer usage
Implement a bulk cable contract generating $94,050 in net income per year
Improve operational and staffing efficiency.
Award winning 10,000 acre Sienna master planned community with gorgeous homes and impressive amenity set. You have the opportunity to invest in either Class A and/or Classes B, C, and D based on your investment needs and desire for risk-adjusted returns.
SAMPLE RETURNS BASED ON EACH INVESTMENT OPTION​
Take A Tour

royal SIENNA APARTMENTS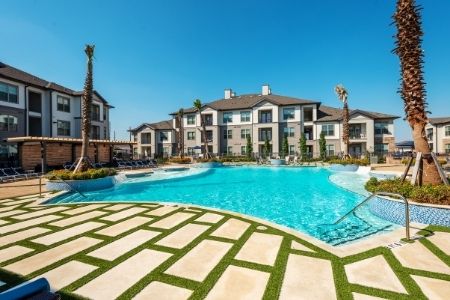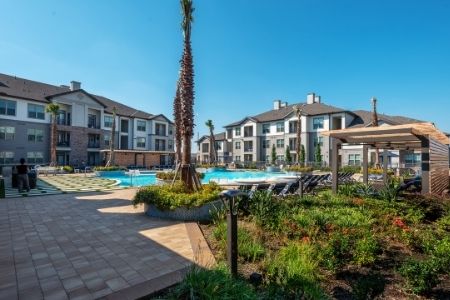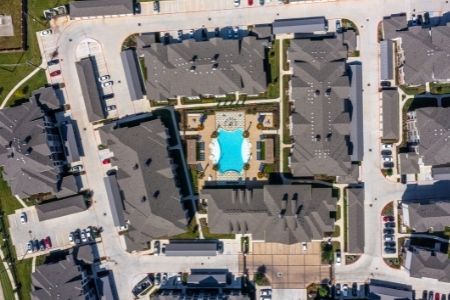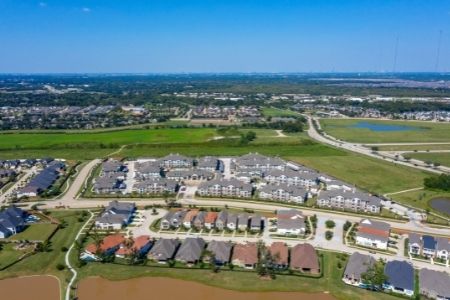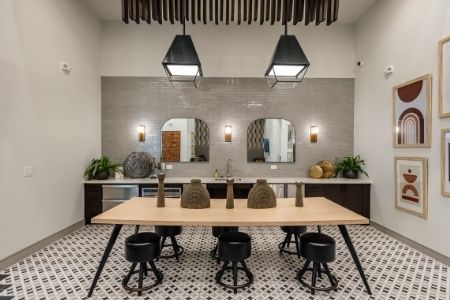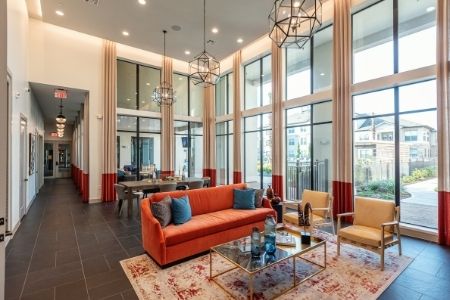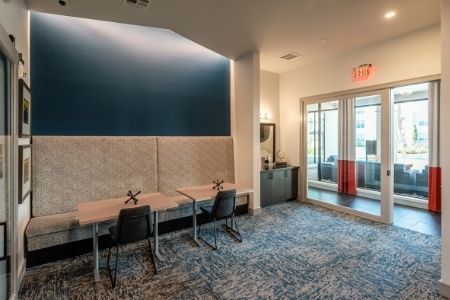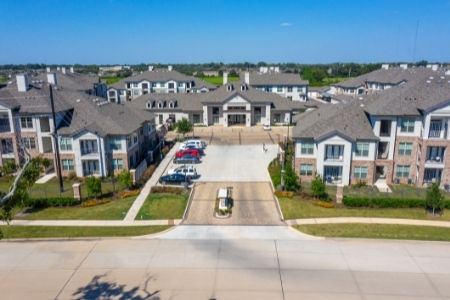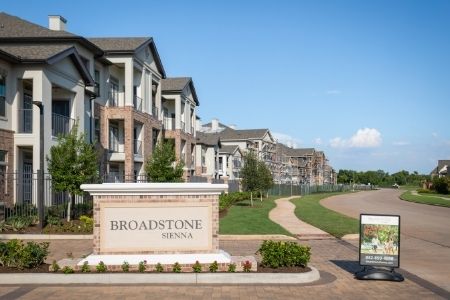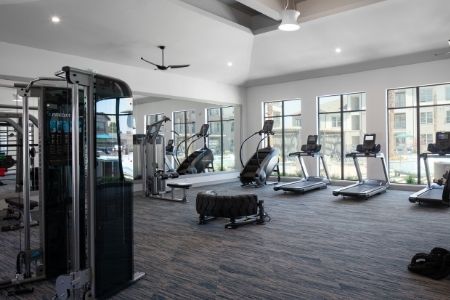 We Are Multi-family

Investment Professionals