Thanks for subscribing to be part of my Investor list. If you have never established contact or relationship with me, please schedule some time to chat using my calendar
See below for the webinar recording and more details about the deal
PASSIVE INVESTMENT OPPORTUNITY
This is a fantastic value-add opportunity in San Antonio, TX
Note: This
506(c)
syndication is open to ACCREDITED investors only.
Morgan Manor Apartments, a 156-unit garden-style apartment community in northwest San Antonio, Texas. The Property is located in the richest employment hub in the MSA with 105,000 employees within a 3-mile radius, supported by regional heavyweights.
The South Texas Medical Center, USAA Corporate Headquarters, The University of Texas at San Antonio, Humana, and Hulu. With frontage along highly trafficked Fredericksburg Road and adjacency to major thoroughfares Loop 410 and I-10, the Property's infill location offers superior access to premier economic and retail drivers.
Ownership has renovated 133 units with laminate flooring, black appliances, upgraded fixtures, and tile backsplashes, achieving up to $150 premiums over classic units. With over $1.5M spent in capex by current owners, investors can focus on value-driving uniform interior renovation strategies.
• Investors have significant opportunity to enhance ancillary revenue via installation of washer/dryer connections and sets, addition of valet trash, addition of tech packages, and addition of private pet yards and a pet park. Additionally, electricity is master-metered and current ownership is not billing back tenants for consumption, allowing investors the opportunity to increase revenue via institution of RUBS for electricity usage.
With 254 units built in 1968/1974, Stone Oak Apartments is located at near San Antonio Medical Center with median household income of 68K. The current seller owned it for more than 5 years
100% Classic units has with large sqtf size units..
The area has several commercial centers filled with restaurants and shops sprinkled throughout the community. 
Solid value add potential from day 1: Current Rent at $0.87 vs. comps at more than $1.1. That is $211 rent bump.
We are creating value from 3% cap rate to 6.5% cap rate in 2-3 years. That is almost $10M in Value creation in 2 years.
Property rents of $789 ($0.89 PSF) are well below the submarket average of $970 ($1.16 PSF), demonstrating room to organically push rents. Additionally, the submarket saw nearly 3% rent growth and 1,050 units absorbed in the trailing 12 months, indicating pent up demand for existing multi-family product.
Our goal is to improve the NOI to meet and exceed proforma investment objective through the strategies outlined. Our plan hold time is currently 5 years but depends on lending terms, market conditions and the property performances. However, we will review the property performance every year to determine the next step of action
★ 506(c) offer For

Accredited Investors Only

★
Take A Tour

Morgan Manor Apartments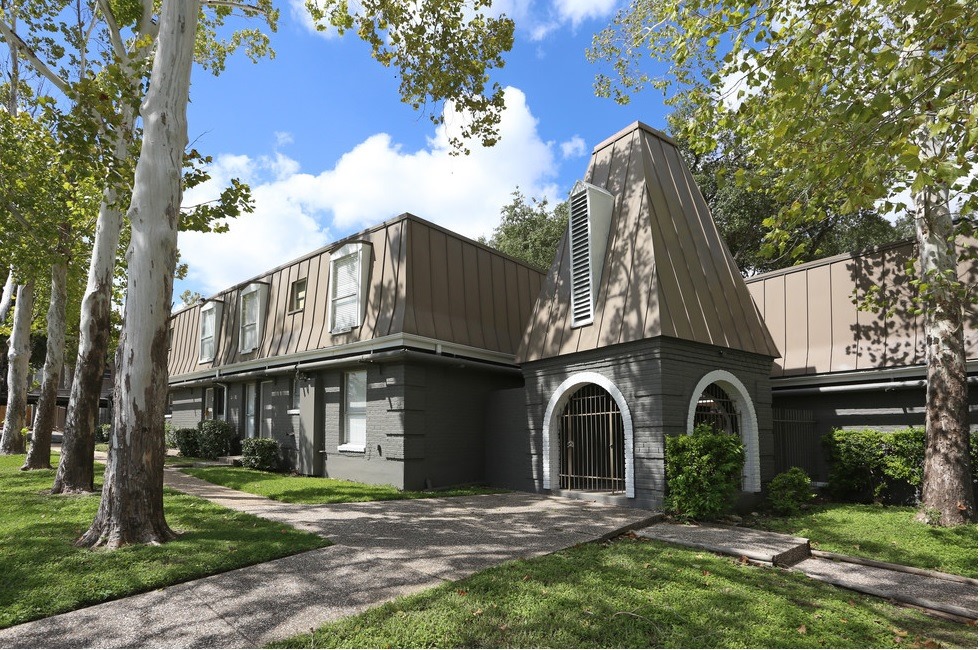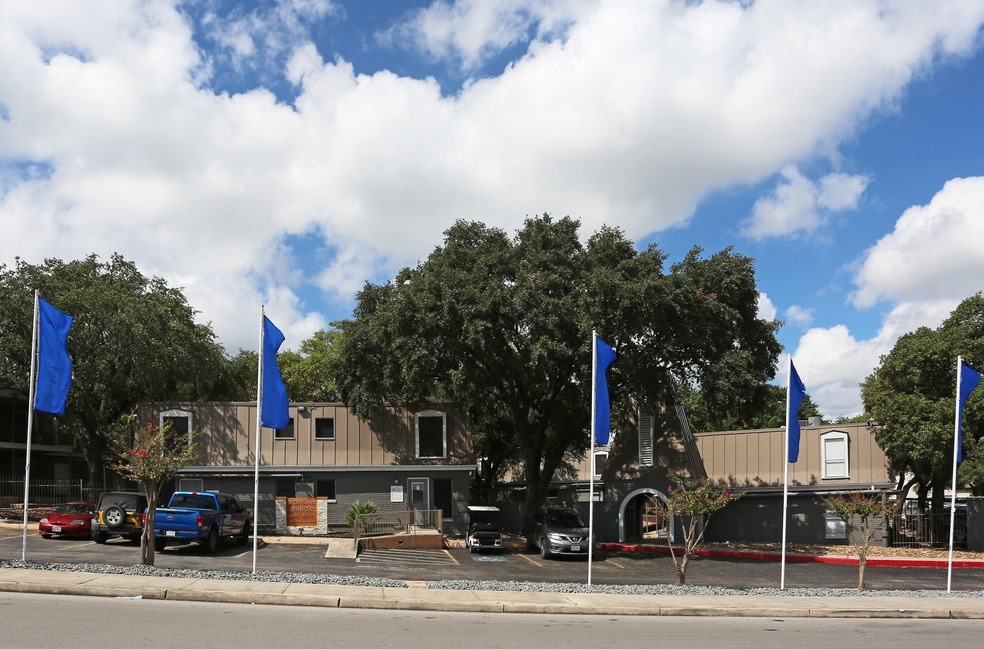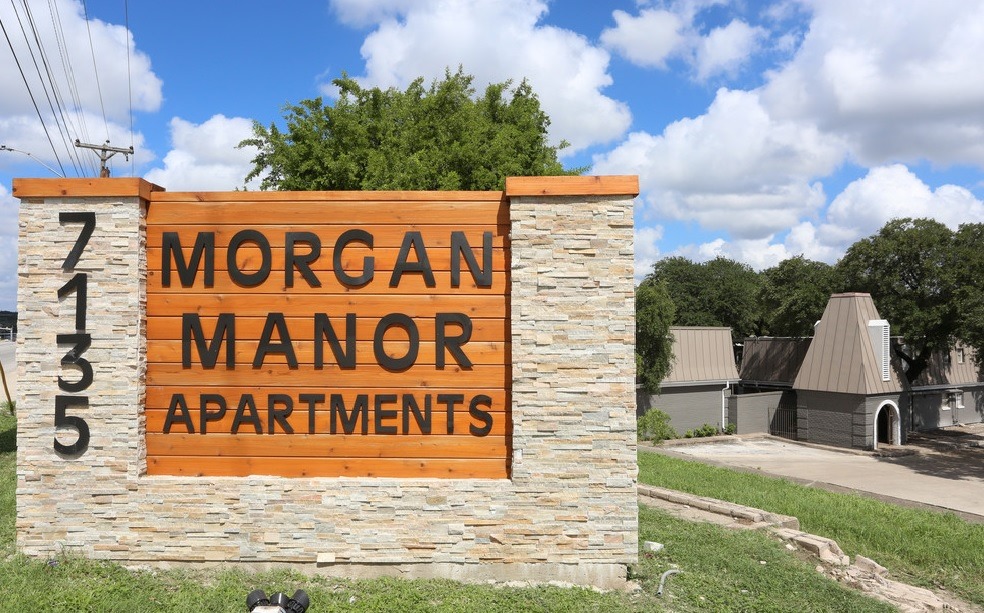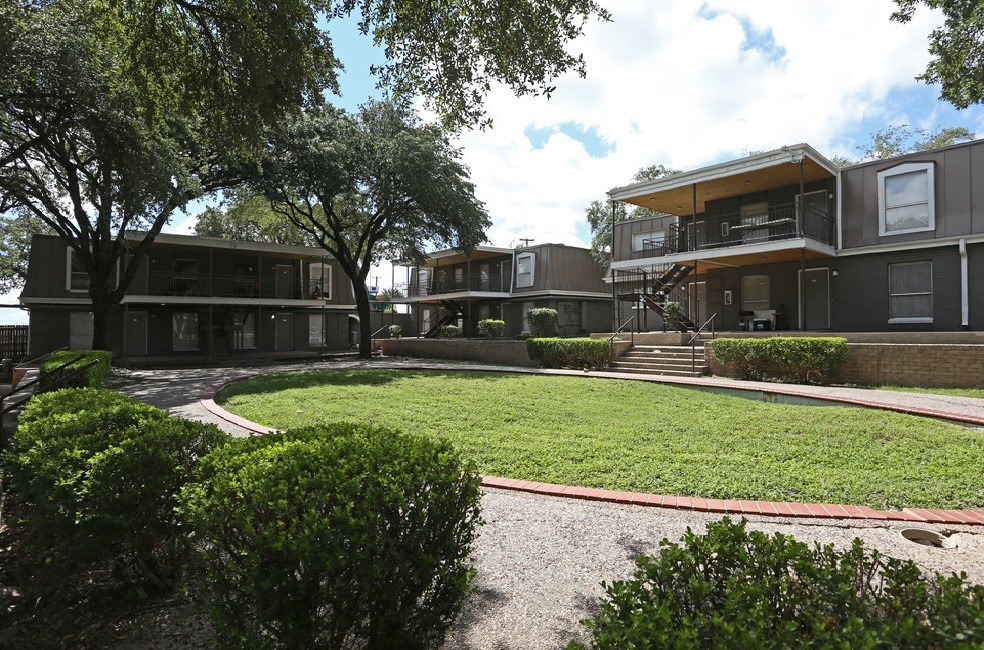 Take A Tour

seven oaks Apartments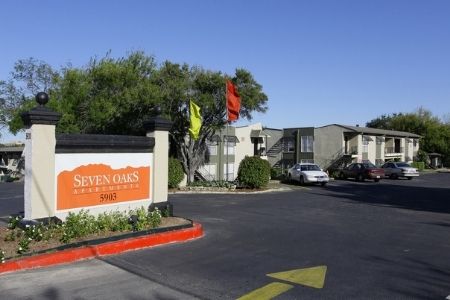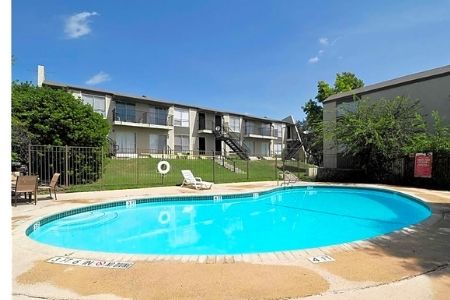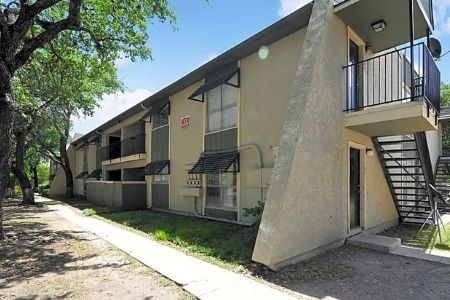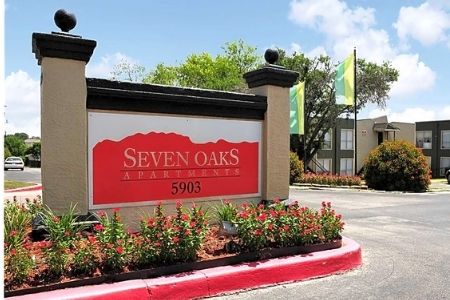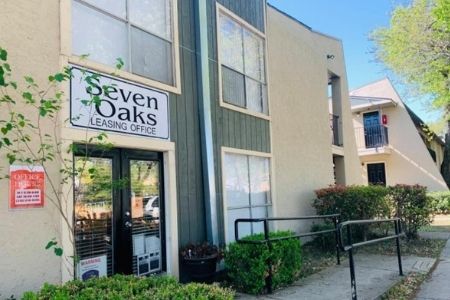 We Are Multi-family

Investment Professionals