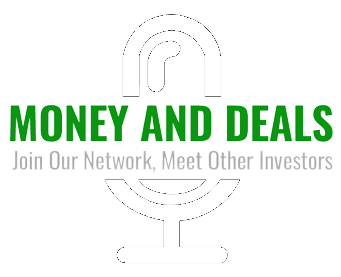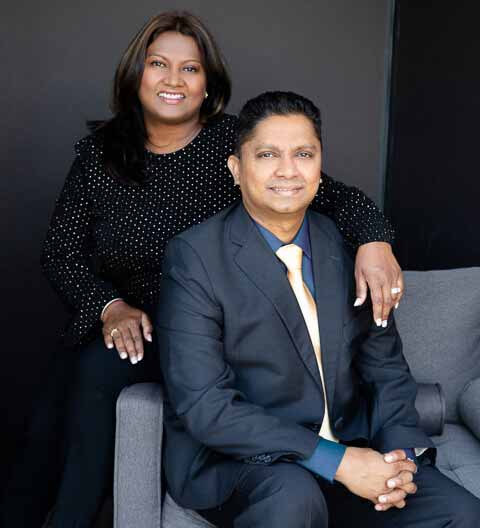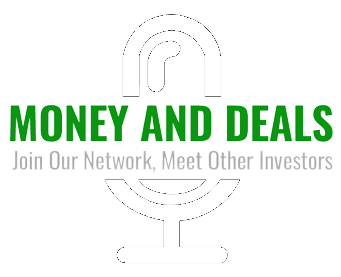 Robert G. Allen
"Time for you, the aspiring passive investor to sit back, relax, and enjoy a masterclass taught by one of the sharpest investors I've yet to meet."
Money And Deals Show With
James Kandasamy
Join Our Network, Meet Other Investors
#motivation:

Fun and informative real estate investing talk show with actionable insights for all levels of investors.
Take your real estate knowledge to the next level with Money And Deals LIVE - From the award-winning real estate operator that delivers valuable educational content, market analysis, and more!
James is an award-winning multifamily operator, developer, industry thought leader, and mentor. James has identified, underwritten, and overseen the acquisition of over $517M+ in quality multifamily investments and led passive investors to an average IRR of more than 20%.
He has made a name for himself in the industry by virtue of his creative marketing tactics that are proven to motivate the sellers and unlock hidden value in multifamily operations. James' credentials speak for themselves as he has earned the CCIM (Certified Commercial Investment Member) designation, which is widely considered the gold standard for commercial real estate professionals.
James has authored two best-selling books "Passive Investing In Commercial Real Estate" and "Smarter Doctors – You Work Hard, Make Your Money Work Harder!".
"I have been a real estate investor for quite some time in several multifamily deals and single-family properties. I wish I had the information presented in this book before I invested in my multifamily deals." (says an impressed user in his Amazon review.)
With a passion for commercial real estate, James started the "Achieve Wealth Podcast" and "Investor Education Webinar Series" to help others succeed in the field.
Through his well-structured and affordable active and passive investing programs, James has helped his students purchase thousands of apartment units worth several million dollars. His creative approach to multifamily management in 2022 resulted in the creation of six passive investor millionaires.
With a commitment to helping others succeed in commercial real estate, James continues to share his expertise through his writing, podcast, and Webinar.
SUGGESTED INTERVIEW
TOPICS
SUGGESTED INTERVIEW
TOPICS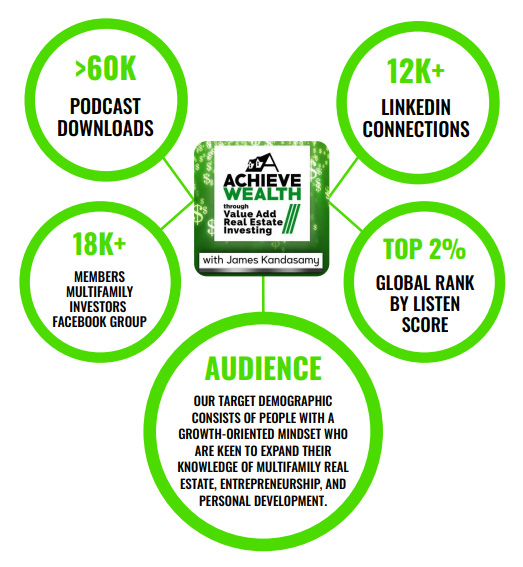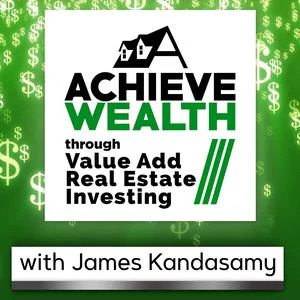 What is Global Rank?

This podcast is one of the

top 2% of most popular shows out of 3,069,337 podcasts globally,

ranked by Listen Score (the estimated popularity score).
-Paul ATX
"I listen to the podcast every time I'm behind the wheel. I have learned about different approaches to syndication and real estate. Open-ended questions lead to lots of great info that is very conversational and easy to learn. Definitely motivates me!"
-BDLNG
"James is the real deal and his interviews are really insightful. He probes into the minds of his guests and brings out golden nuggets of wisdom and their "secret sauce" to success. And there's no BS!"
SOME OF
OUR PREVIOUS GUESTS
SOME OF
OUR PREVIOUS GUESTS