MULTIFAMILY
Create long term wealth
Reap huge tax benefits
INVESTMENT
Make money with Cash Flow, Amortization and Appreciation
Advanced Capital Structures In Multi-Family Real Estate
"Free MasterClass"
Sign Up to Get Access to Free Webinar Recording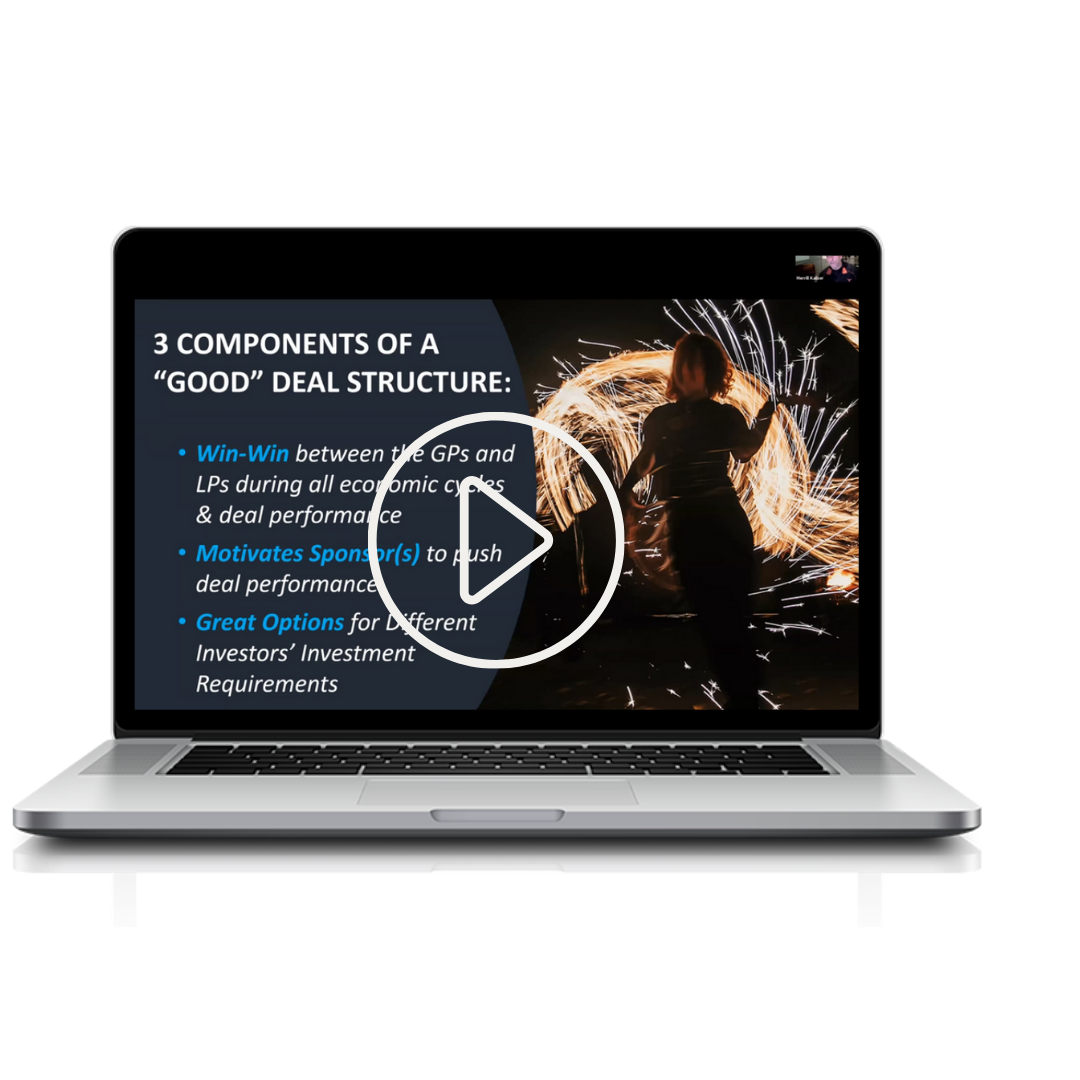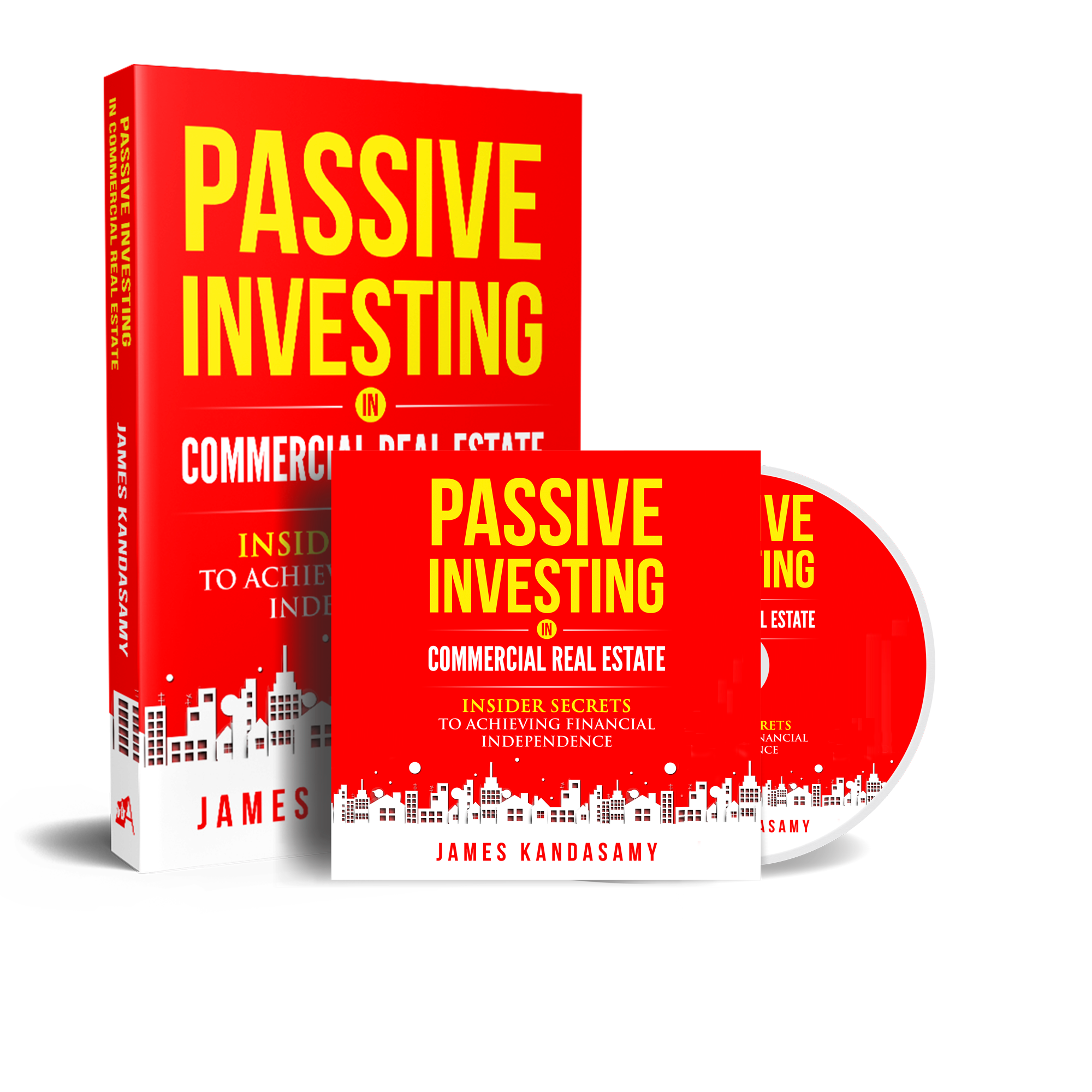 Passive Investing In Commercial Real Estate:The Insider Secrets to Achieve Financial Independence book has revealed several secrets to help readers achieve success in commercial real estate investment.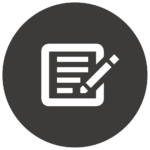 1. SIGN UP
The First Step is to join Achieve Investment Group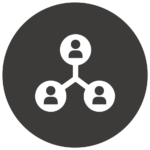 2. CONNECT
We'll discuss your investment goals and find the best investments for you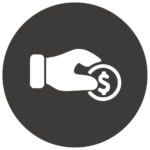 3. INVEST
We will help you understand every step along the way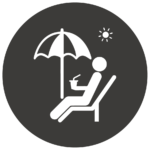 4. ENJOY
Enjoy the monthly real estate cash flow while sitting on the couch
ACQUISITIONS
(ALL AS PRINCIPAL, GENERAL PARTNER AND SPONSOR)
2000 units worth 160M in Assets under management. Achieve Investment Group is a vertically integrated Multifamily Investment Firm dedicated to acquiring and operating properties with significant value-add components located in high growth top tier US MSA's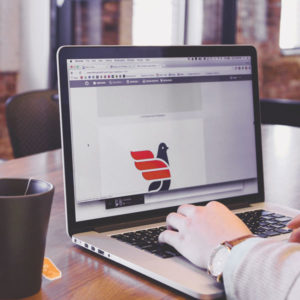 Strategy
Identify and acquire value add multifamily investments with high return / low riskratio.
Buy off Market, Rehab, Rent ,Refinance and Repeat Strategy to get highest ROI.
Specialization
Control the entire Investments pipeline such as deals sourcing, Property, Asset and
Construction Management. Complete control of pipeline enables Quick Turnaround of Rehab and Operation. Specialist in off Market Acquisition strategies to get the best deals in hot market.
Acquisitions
Targeting major MSA's with strong multifamily economic conditions. Class B & C value-add workforce housing properties of 100 units or greater. Target projected average cash on cash returns of 8 to 10% with IRR of over 20%
Execution
Over 10 years combined experience in real estate investments. Communicate Monthly to Investors and distribution profit quarterly once property is stabilized and rehab completed.
Sourcing

Buy only Deals that have strong upside , good market, good location

We only source deals off market either by connecting directly with sellers or through Brokers pocket listings

Reposition

Reposition the property to increase the value, change demographic and /or increase Income

This is part of Adding Value to increase Net Operating Income (NOI) of the investment

Refinance

Refinance to cash out tax deferred portion of the investment

Usually we refinance from short term bridge or Bank loan to long term non-recourse gency (Fannie Mae or Feddie Mac) loans

Rent

Keep the property to acquire continuous tax deferred Cash flow

Strong Property management is emphasized here. We usually do in house property management through Achieve Properties Property management Company.
Solid expertise to support execution
Co-Founder, CEO, Achieve Investment Group
Over 7 years of experience in real estate with more than 5 years in multifamily acquisitions and asset management.
Expertise in finding value in Multifamily opportunities.
Identified, underwrote and oversaw the acquisition process of over $180M of quality multifamily investments (10+ Assets) and still growing.
Ran the execution of each business plan in the portfolio.
Average IRR in portfolio more than 20%
Bachelor of Science in Electrical Engineering(Hons) from Science University of Malaysia and MBA from the University of South Adelaide (Australia).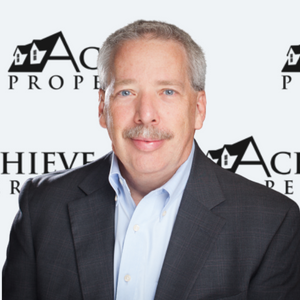 VP of Operations, Achieve Properties
Regional Manager, Achieve Properties
Co-founder, CEO, Achieve Properties
Overseeing Property Management, Accounting, Construction, Education, Investment, and Non-Profit branches of the company.
Texas licensed commercial realtor since February 2011. Closed more than $180M of Commercial and Residential transactions and still growling.
Strategic Direction of the Property Management company for Staff of 40+ Property Management and Maintenance staff in Texas.
Master Interior and Exterior Renovator for large Multifamily complexes.
Controller, Achieve Properties
Analyst, Achieve Investment Group