60-SECOND COFFEE BREAK SERIES FOR
PASSIVE INVESTING IN COMMERCIAL REAL ESTATE
Learn How Almost
Anyone Can Use The Structure Of The Commercial Real Estate Participation Deal To Create A Reliable Passive Income Stream

So You Can Live The Life You're Meant To Live – Now.
Subscribe To Receive A Daily 60-Sec Coffee Break Advice Right Into Your Inbox!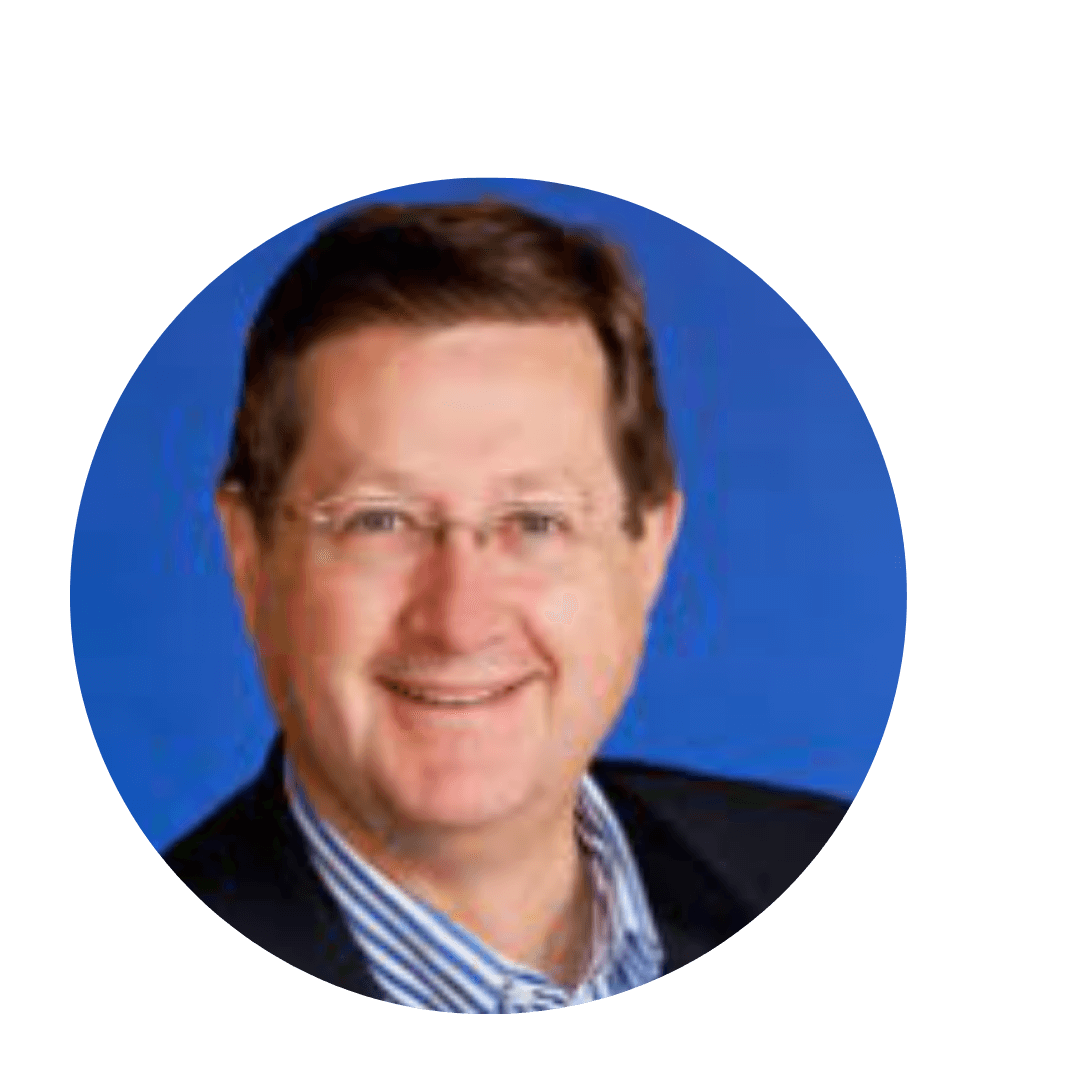 Robert G. Allen is one of the most influential investment advisors of all time and has authored several bestselling personal finance books including Multiple Streams of Income, Nothing Down, Cracking the Millionaire Code, The One-Minute Millionaire: The Enlightened Way to Wealth (coauthored with Mark Victor Hansen), and Cash in a Flash: Fast Money in Slow Times (also coauthored with Mark Victor Hansen).
"Time for you, the aspiring passive investor to sit back, relax, and enjoy a masterclass taught by one of the sharpest investors I've yet to meet."
Portfolio Across Austin, Dallas, San Antonio, And Houston
"PASSIVE INVESTING IN COMMERCIAL REAL ESTATE:
INSIDER SECRETS TO ACHIEVING FINANCIAL INDEPENDENCE" IS A SHORTCUT…..
AMAZON
SUCCESS STORIES...
"Now I Truly Understand How A Deal Works And How To Make A Deal Work"
Issac Mathai: Owner of Hidden Creek
"I Have Been Through Many Training Programs Before But James Is Different"
Carey Rouse: Realtor at Supreme 1 Realty
I'm Impressed With What James Has Done And What He Is Doing For Others"
Wayne Courreges: CREI Partners