Are You Ready To Create Long-Lasting Wealth Faster?
Get Access to value add Multifamily Investment Opportunities. Make Money with Cash Flow, Amortization and Appreciation
Join Our Investor Network!
Join over 10K+ savvy investors who are already benefiting from our weekly newsletters and actionable insights!
ABOUT
Achieve Investment group

Strategy
Identify and acquire value-add multifamily investments with a high return / low-risk ratio. our strategy is to Buy off the Market, Rehab, Rent, Refinance, and Repeat to get the highest ROI.

Specialization
Control the entire investment pipeline such as deals sourcing, property, asset, and construction management. Complete control of the pipeline enables quick turnaround of rehab and Operation.

Acquisitions
We target major MSAs with strong multifamily economic conditions. Class B & C value-add workforce housing properties of 100 units or greater. we target a projected average of cash on cash returns of at least 8 to 10% with an IRR of over 20%.

Execution
We have over 10 years of combined experience in real estate investments. We communicate to our investors monthly once the property is stabilized and rehab is complete, profit is distributed quarterly.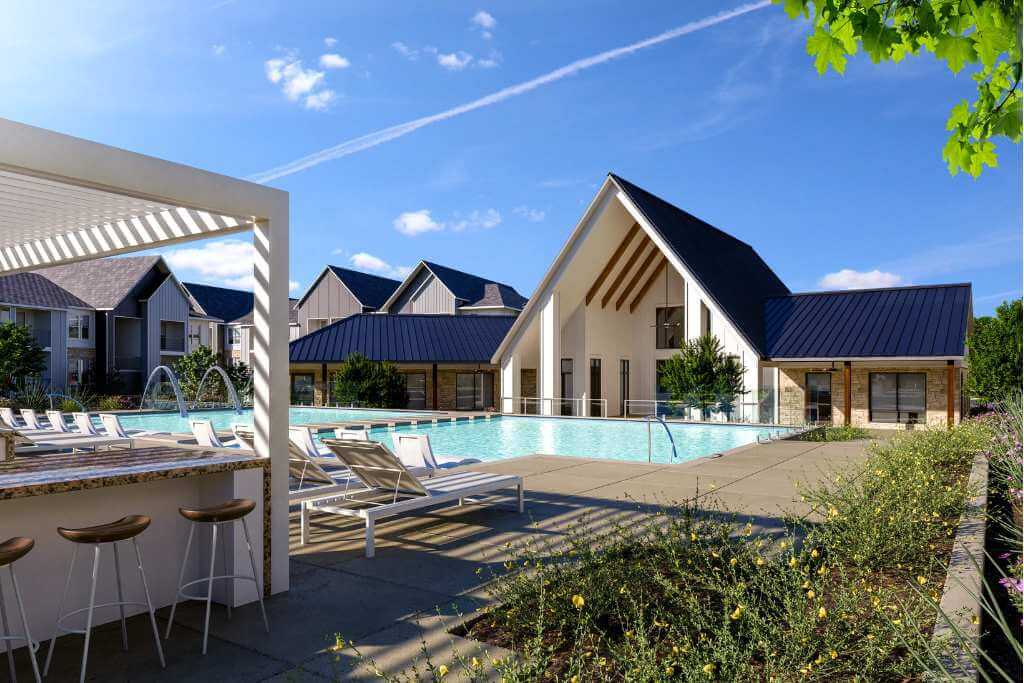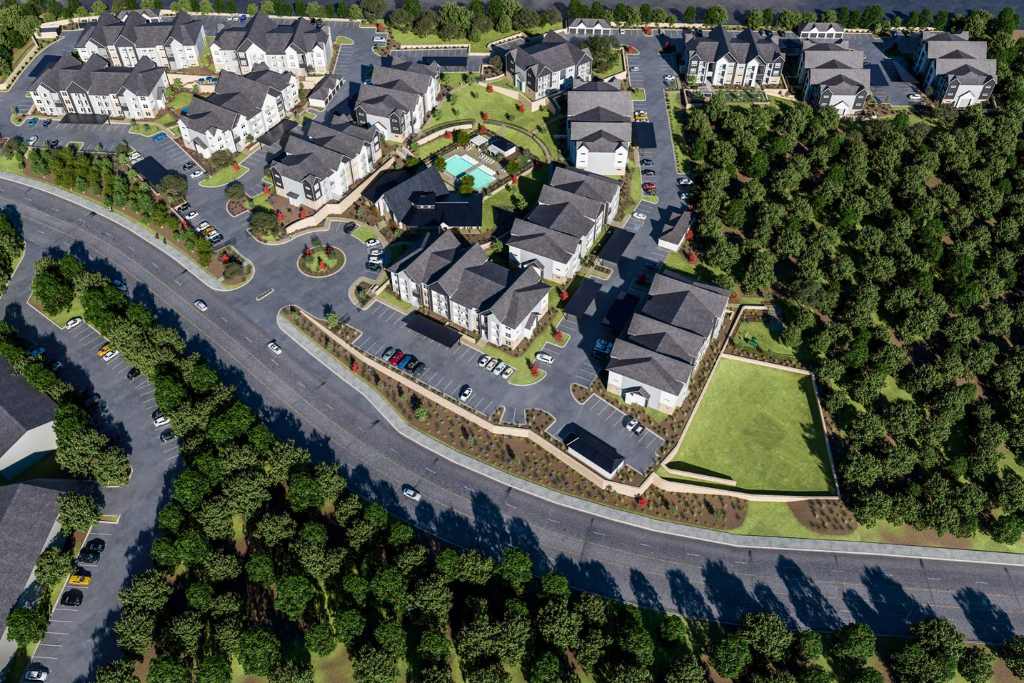 Why Choose MultiFamily Investments

With Achieve Investment Group?
Testimonials From Our Investors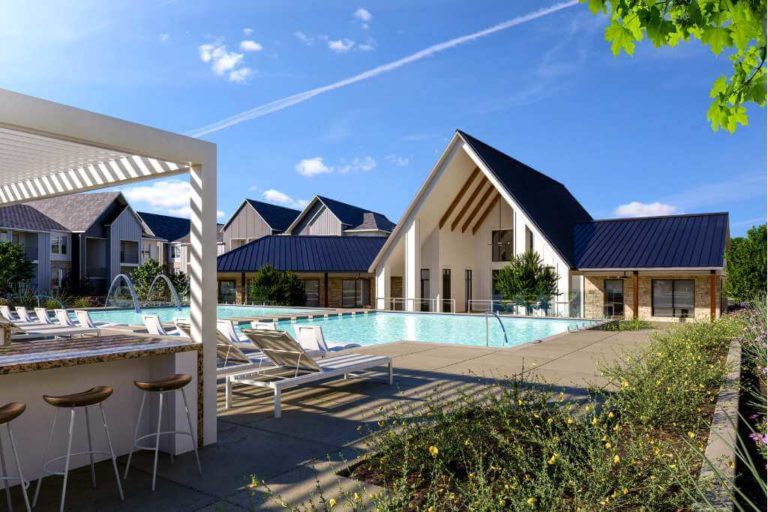 Istana at Wurzbach
(324 Units)
San Antonio, TX Under Construction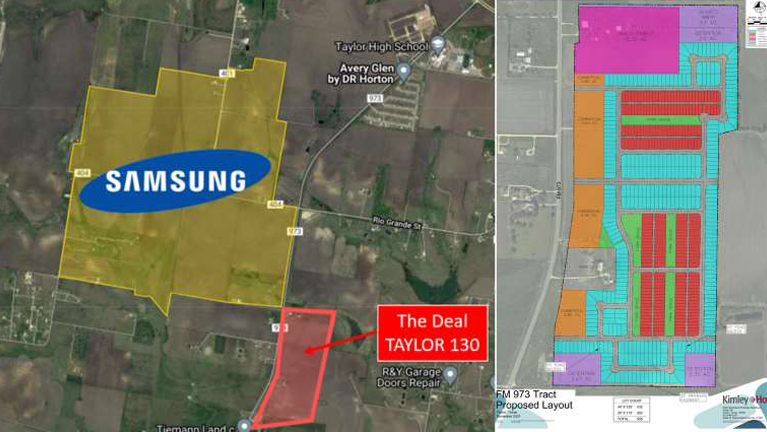 Taylor 130 FM973
(130 Acers)
Austin, TX Under Land Development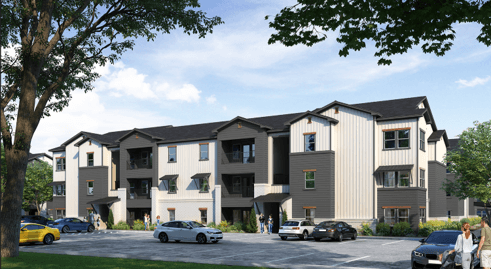 Istana At Randolph
(312 Units)
Converse, San Antonio, TX Fully Entitled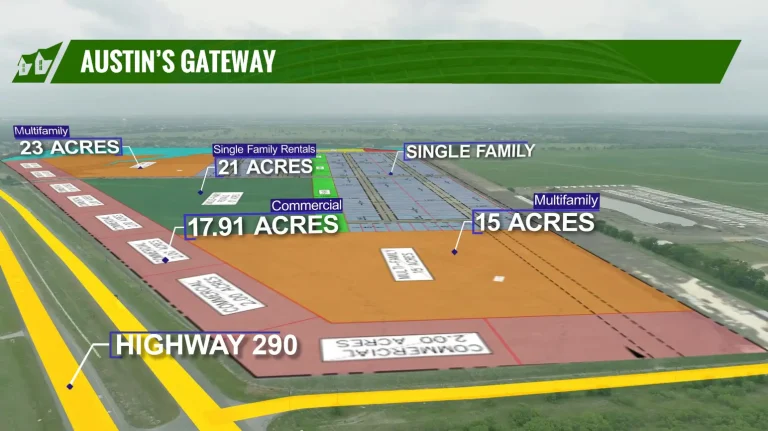 Austin's Gateway
(161 Acres)
Austin, TX Under Land Development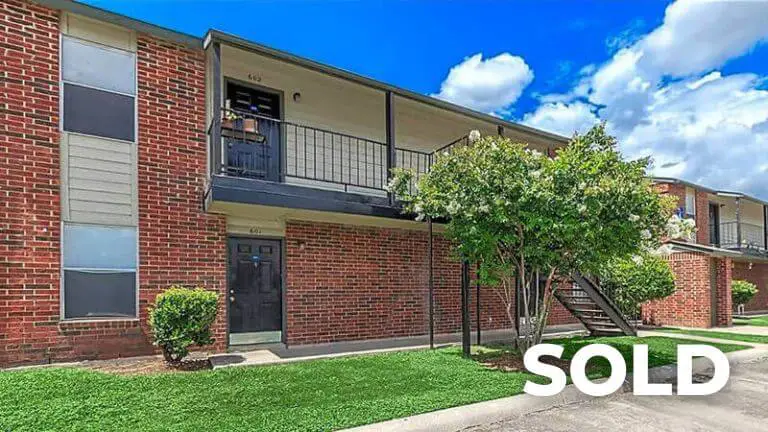 535 W Hutchins Palm, San Antonio 78221 Holding Period - 4 Years Annual Return
84% Total Return
333%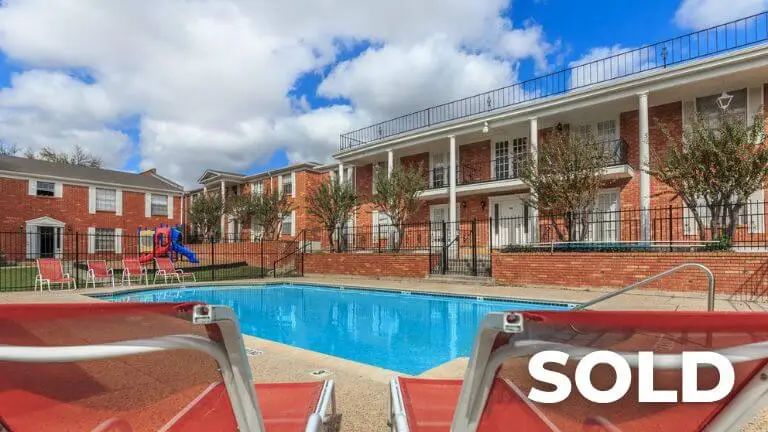 Boston Woods Apartments
(174 Units)
San Antonio, TX, United States Holding Period - 5 Years Annual Return
60% Equity Multiple
3.02x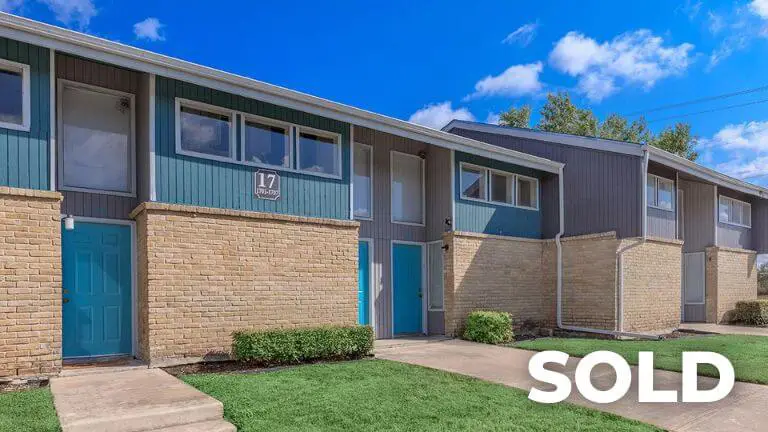 7200 S. Presa St, San Antonio, TX 78223 Holding Period - 3.5 Years Annual Return
50% Equity Multiple
2.7x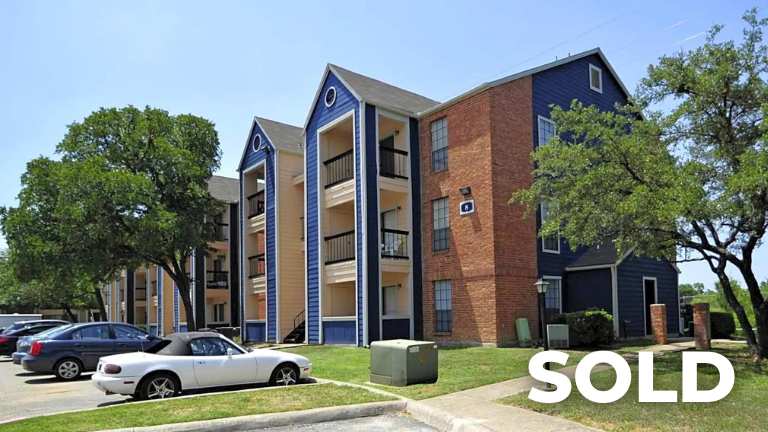 2355 Austin Highway San Antonio, TX 78218 Holding Period - 4 Years Annual Return
37% Equity Multiple
2.48x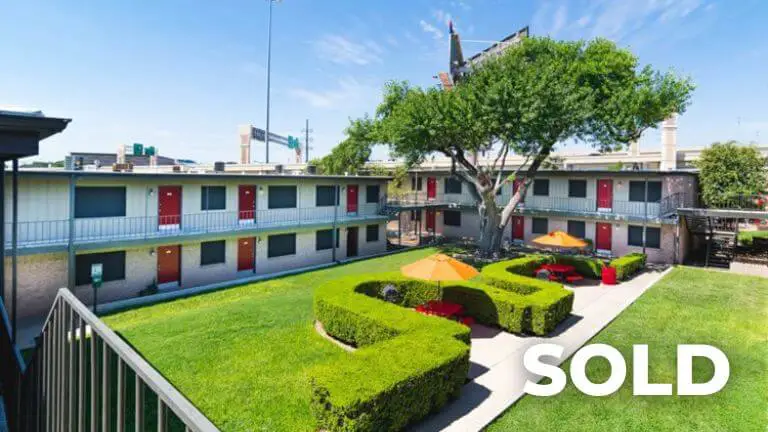 SOL Apartments
(115 Units)
6945 Interstate, San Antonio, TX 78213 Holding Period - 4.5 Years Annual Return
34% Equity Multiple
2.55x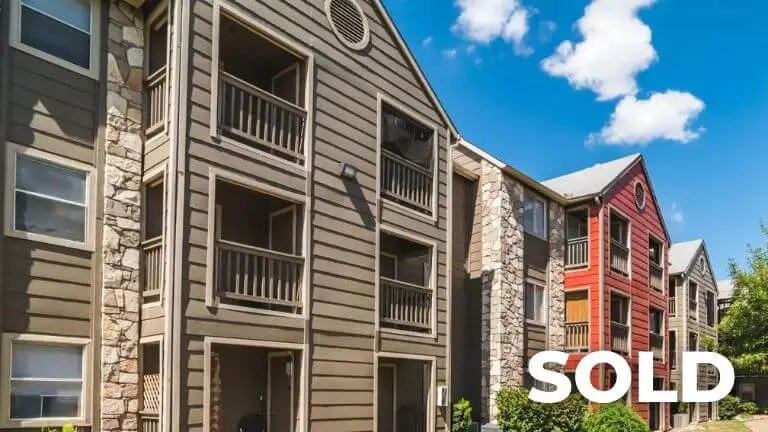 Villa De Oro Apartments
(150 Units)
130 Camino De Oro, San Antonio, TX 78224 Holding Period - 4 Years Annual Return
27% Equity Multiple
2.07x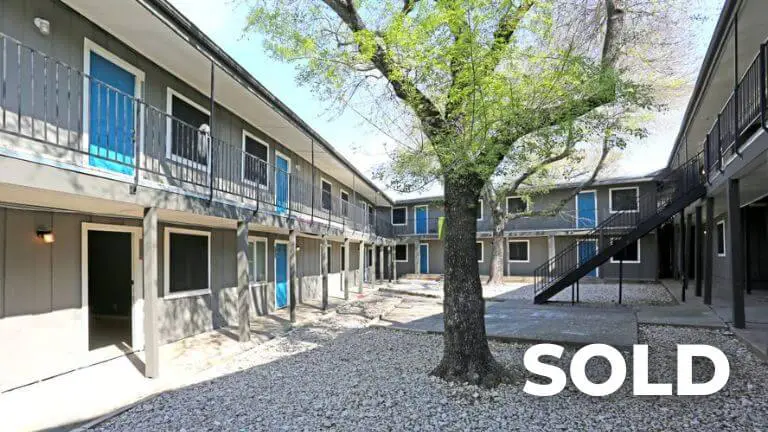 6103 Manor Road, Austin, TX 78723 Holding Period - 3 Years Annual Return
22.3% Total Return
67%
Solid expertise to support execution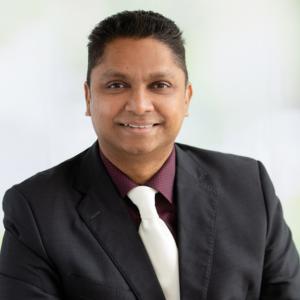 James Kandasamy
Co-Founder, CEO, Achieve Investment Group
James is an award-winning multifamily operator, developer, industry thought leader, and mentor with over 9 years of experience in real estate with more than 5 years in multifamily acquisitions and asset management. James has identified, underwritten, and overseen the acquisition of quality multifamily investments and led passive investors to an average IRR of more than 20%.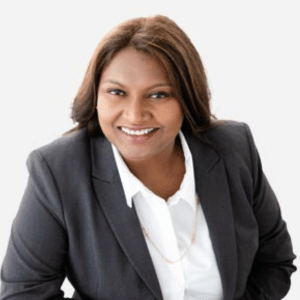 Shanti James
Co-founder, CEO, Achieve Properties
Shanti oversees Property Management, accounting, construction, education, investment, and Non-Profit branches of the company. She is a Texas licensed commercial realtor since February 2011 and has closed Some High-end Commercial and Residential transactions and still more to come. She provides strategic direction of the property management company for a branch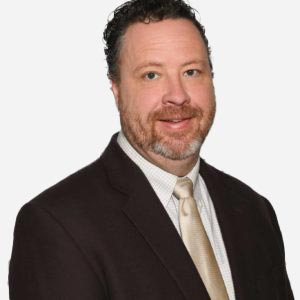 Brian Tucker
SVP of Development
Brian is a licensed architect with extensive experience in several different project typologies including office, retail, industrial, tenant improvements, multifamily housing, and mixed use. He has been been involved with all aspects of project management design, documentation, and construction including feasibility studies, production of construction documents, and construction administration.
6 PASSIVE INCOME
MILLIONAIRES IN 2022!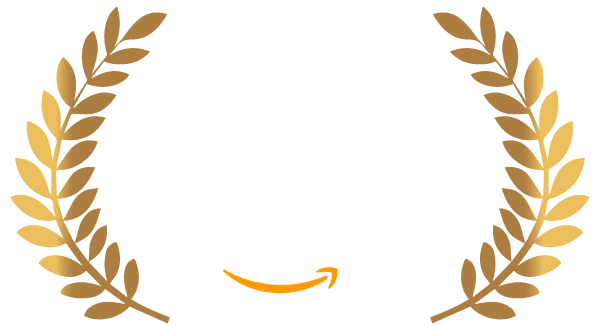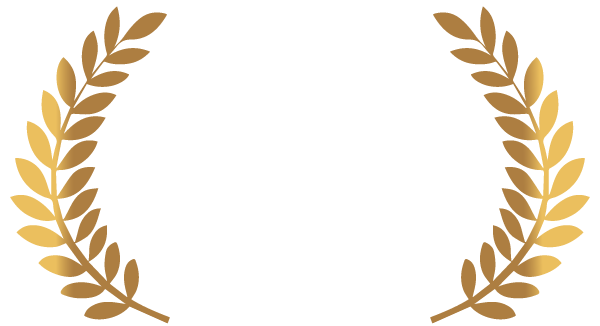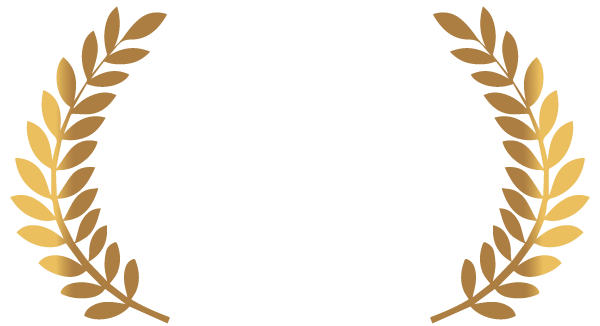 You're Just One Step Away To Get Financial Independence
Disclaimer:-This opportunity is only for those who are verified as accredited investors. Non-accredited investors will not be allowed to participate. Any offer is done only through a private placement memorandum, determination of suitability, independent verification, and subscription agreement. Please contact us to learn more about this opportunity.
Frequently Asked
Questions
you can get started investing once you have registered for our investor portal and have had an introduction phone call with someone from our team. to register for our investor portal
from here, you will begin receiving monthly newsletters and deal announcements that will explain what you need to do in order to partner with us on each specific deal.
Usually, we host a webinar to announce the new investment opportunities. Join our investor club by signing up above and stay informed about the webinar announcements.
distributions are a function of income generation at a property for a given period.  we generally target distributing the offered preferred each quarter, in addition to any additional upside at the end of q4 each year. if a property performance is strong, distribution levels can be above projections and if property performance is weaker than expected, distributions may be below targets.
as a partner in the llc that purchases the properties, you will receive a k-1. a k-1 is a tax form used by partnerships to provide investors with detailed information on their share of a partnership's taxable income. partnerships are generally not subject to federal or state income tax, but instead issue a k-1 to each investor to report his or her share of the partnership's income, gains, losses, deductions and credits. the k-1s are provided to investors on an annual basis so that each investor can include k-1 amounts on his or her tax return. our goal is to finalize all k-1s by march 31st, this way investors have them in hand for tax season.
interest rates would rise likely in the event of 1) inflation or 2) strong economic growth. typically, in an inflationary environment, or during periods of strong economic growth we are able to collect higher rents as cost of living increasing.  the same would apply in the inverse; weaker economic situations would have implications for occupancy and rent growth, however, lower interest rates would be likely reducing our interest burden.  in most cases, especially in periods in which we are vulnerable to interest rate rises, we prefer to use long term, fixed rate debt which serves as a hedge against inflation.
Our investor portal has secure access to view monthly income statements, important documents, and quarterly reports.  if you have yet to set up a portal account, be sure to visit our website or contact our team.