Achieve Wealth Through Value-Add Real Estate Investing!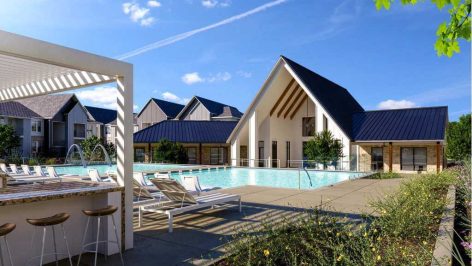 Istana at Wurzbach

(324Units)
We are constructing 324 Units of Class A Multifamily in the infill Medical Center location located at North West San Antonio. We learned so much from this first project as we did the entire development within Achieve Investment Group.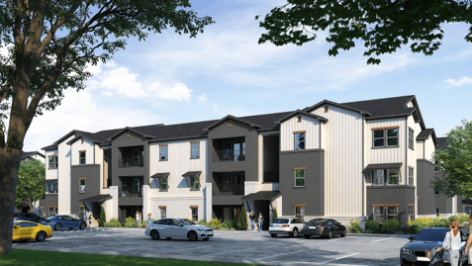 Istana At Randolph

(312 Units)
Converse, San Antonio, TX
Istana at Randolph is a 13-acre tract in the heart of Converse. It is 5 miles from Randolph Air Force Base and 2 miles from Judson Highschool, Judson Middle School, and multiple Elementary schools. The tract is within 2 miles of access to major Highways I-10 and North Loop 1604. The property will start construction in early 2025 as a 324 Garden-style apartment complex.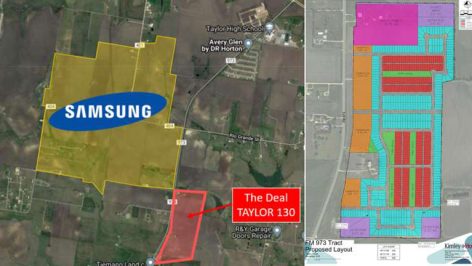 Taylor 130 Acres tract is touching the edge of the Samsung plant tract. This is the closest you can get to the gentrification action in Taylor, TX. Taylor 130 is located at FM973 which connects to CR404 and the new four-lane South East Loop Hwy. South East loop is a major project that will fuel the gentrification of that area.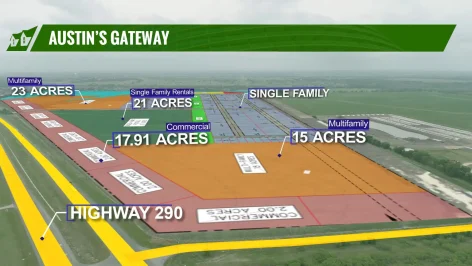 Austin's Gateway

(161 Acres High Development)
Twenty minutes from downtown, Austin's Gateway is a 161 Acre High Development consisting of two 300 plus Multifamily units, 200 plus Build-to-rent (BTR) , 360 plus Single Family Homes and 17 Acres of Commercial. With Over 3,600 Ft Of Frontage On Hwy 290.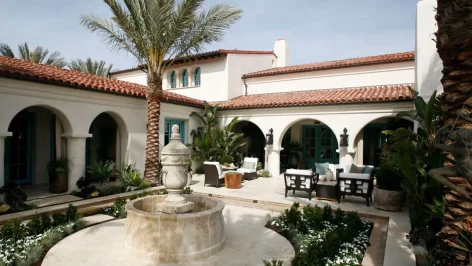 The Courtyard Villas at San Marcos is a Class A Luxury Multifamily property located in San Marcos, a vibrant city within the Austin, TX Metropolitan Statistical Area. The property, spanning over 17.6 acres, consists of 235 luxurious units with a net rentable area of 146000 sqft. The project is set to break ground in the first quarter of 2024.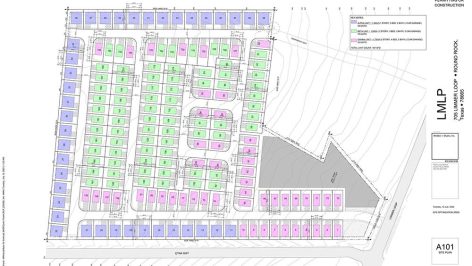 Limmer Loop

(19.39 Acres High Development)
Limmer Loop is a 19.39 acre tract between Round Rock and Hutto. It is immediately adjacent to Veteran Hills Elementary School, less than 5 miles to Ascension Seton Williamson Hospital, and 7 miles from the HEB next to the Round Rock Premium Outlets. The tract is within 7 miles of access to major Highway I-35 and less than a mile to Texas Highway 130.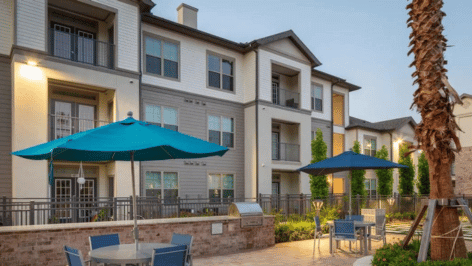 Royal Sienna Apartments

(357 Units)
Houston, TX, United States
Royal Sienna can be found in the heart of a cozy, family-friendly neighborhood, surrounded by mom and pop shops and a sense of real connection.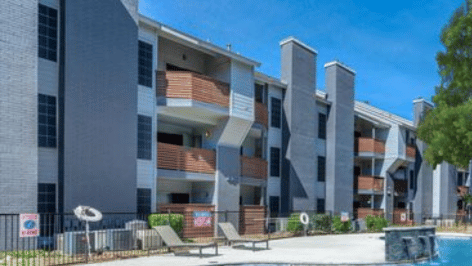 Valencia at Medical Apartments

(346 Units)
5111 Glen Ridge Drive, San Antonio, TX 78229
Valencia at Medical is a charming apartment home community conveniently located just minutes away from several hospitals and employment opportunities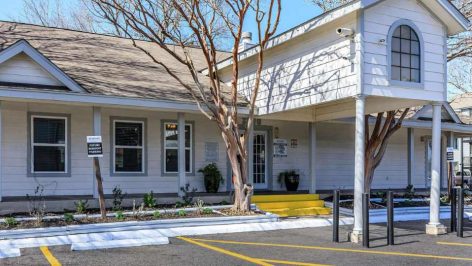 Rio Springs Apartments

(240 Units)
2800 W. Hutchins Place, San Antonio, TX 78224
Rio Springs Apartments provides all the comforts of home in a pristine setting, simplified by an uncompromising level of service.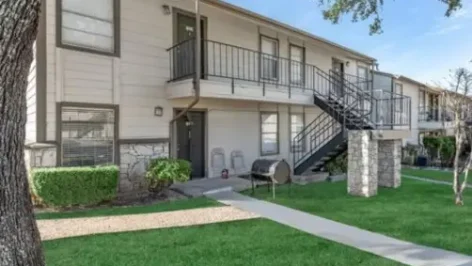 University Cove Apartments

(263 Units)
12200 I-10, San Antonio, TX 78230, United States
Conveniently located just minutes from The University of Texas at San Antonio, we are your gateway to all the essential destinations in Bexar County.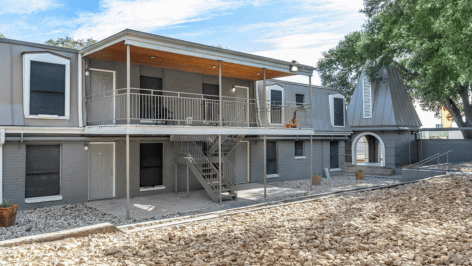 Morgan Manor Apartments

(157 Units)
San Antonio, Texas, United States
San Antonio International Airport is close by for your travel needs, and you can visit SeaWorld San Antonio or The San Antonio Zoo.
Salado Creek Villas Apartments

(170 Units)
San Antonio, TX, United States
Our great location gives you easy access to public transportation, making your everyday commute a breeze.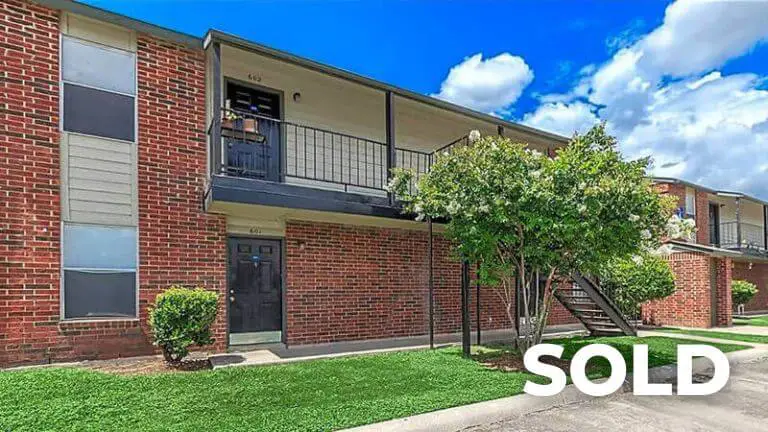 Hutchins Palms Apartments

(45 Units)
535 W Hutchins Palm, San Antonio 78221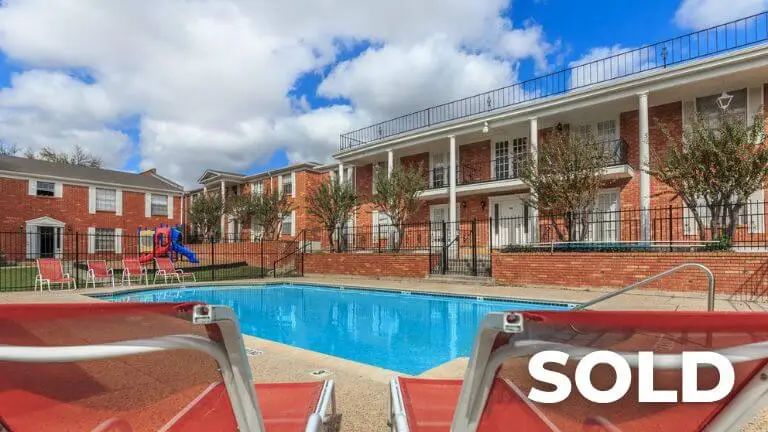 Boston Woods Apartments

(174 Units)
San Antonio, TX, United States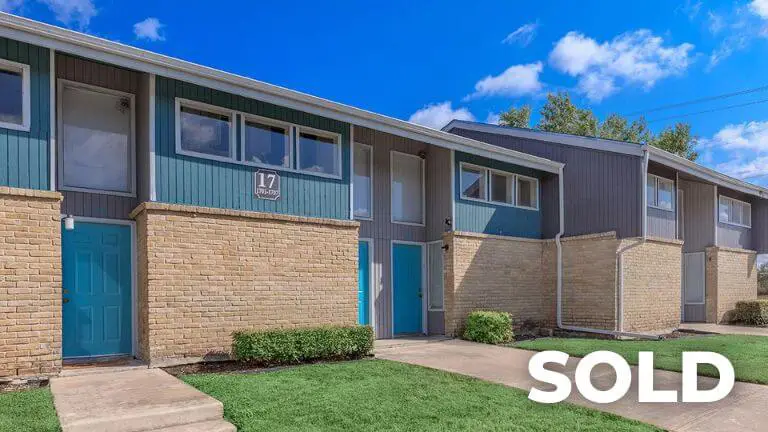 Brooks Townhomes Apartments

(135 Units)
7200 S. Presa St, San Antonio, TX 78223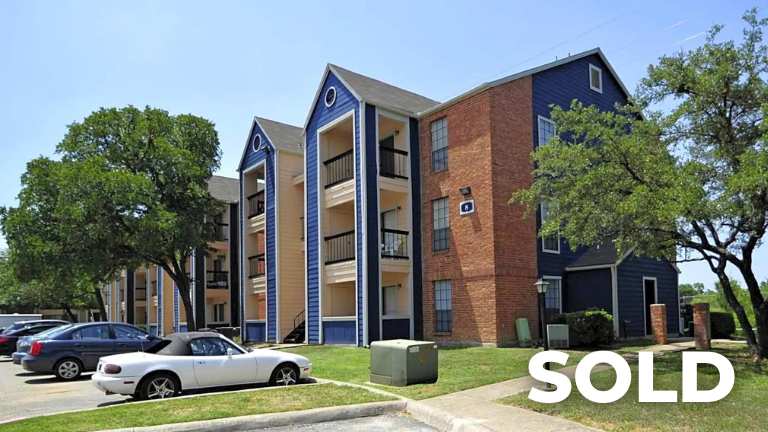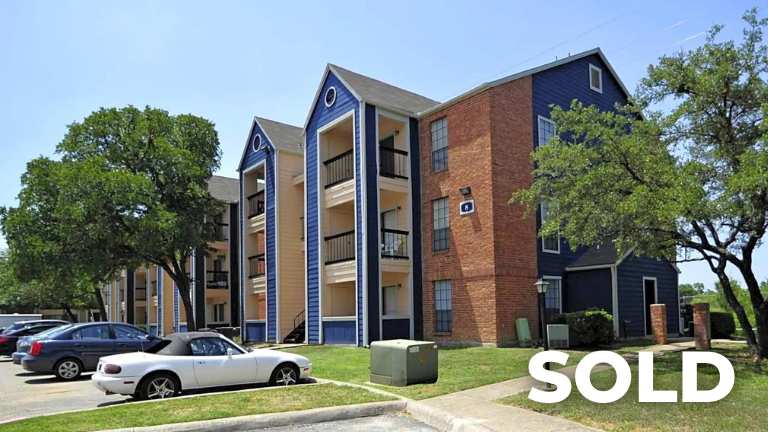 Alamo Park Apartments

(309 Units)
2355 Austin Highway San Antonio, TX 78218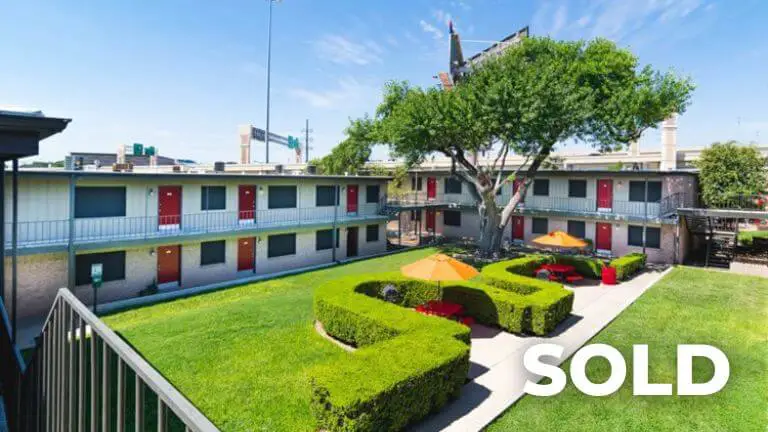 SOL Apartments

(115 Units)
6945 Interstate, San Antonio, TX 78213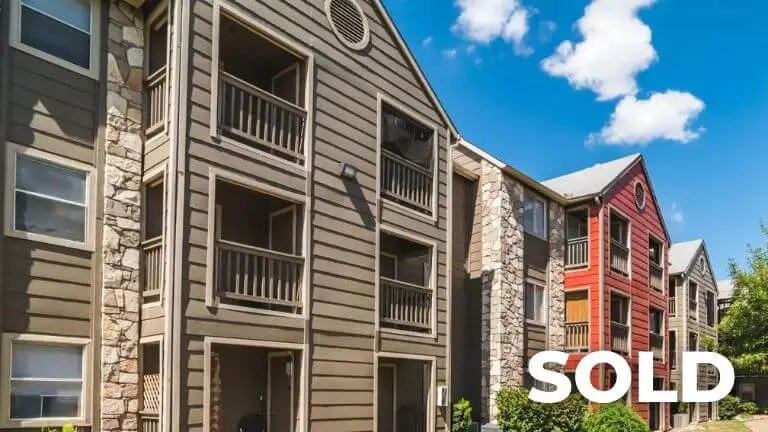 Villa De Oro Apartments

(150 Units)
130 Camino De Oro, San Antonio, TX 78224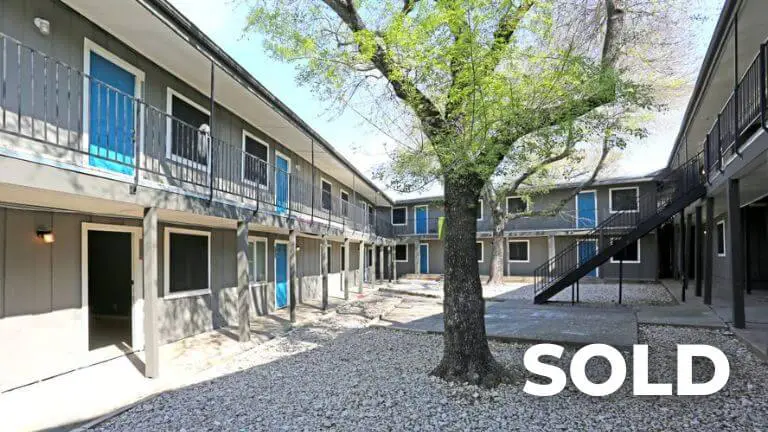 Villas At Mueller Apartments

(126 Units)
6103 Manor Road, Austin, TX 78723