A-Z Passive Multifamily
Investing Program
Learn To Be A Smarter Passive Investor
Become a Passive Investor.

Create and manage your passive investment business.
Passive real estate investing in commercial multifamily units such as apartments is a secret path to wealth more people are discovering every day. While many Americans understand you can build wealth by investing in well-performing stocks, bonds, and single-family homes, not many know that early retirement is possible with multifamily investment returns.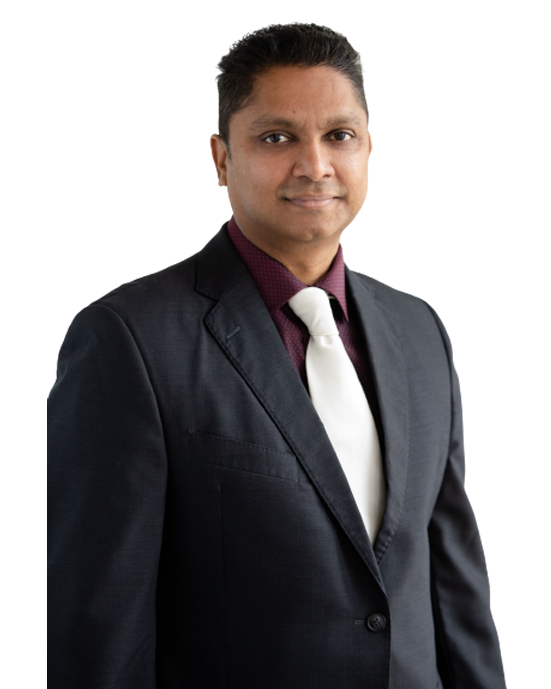 Hi, I'm James Kandasamy, the best-selling author of "Passive Investing in Commercial Real Estate: Insider Secrets To Achieving Financial Independence".
I wasn't always a millionaire. It took years of learning in order to enjoy the financial rewards of earning passive income by pooling together funds with other investors, finding the right deals, and learning how to maximize returns. My multifamily investment company (Achieve Investment Group) currently owns roughly 4,000 units with over $500 million dollars in assets.
Passive investing in multifamily real estate


is best for investors with:
With Achieve Academy's Passive Investing education program, you will receive training from a top expert in the space on how you can use commercial real estate participation deals to create a reliable passive income stream to live the life you're meant to live – right now. With Achieve Academy, I teach you: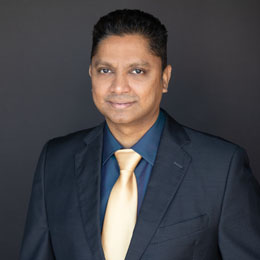 Principal – Director of Acquisition, and Investor Relations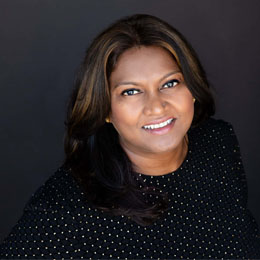 Principal – Director of Property and Construction Management