Dear Achieve Investment Group community, We are excited to share some great news with you! We have just achieved a 60% cash-out refinance of University Cove Apartments at an impressive 4.83% interest rate. This means that 45% of the cash-out will be distributed to our investors, while the remaining 15% will be set aside as a reserve.
In just two years, we have increased the net operating income (NOI) of the property by an incredible 250%. This is a testament to our strong asset management skills, and our ability to approach deals like sharpshooters. It is especially impressive given the current challenging economic climate, where we have seen capital calls, foreclosures, and stop distribution events.
Executing this refinance was no easy feat, particularly given the volatility in interest rates and our deadline of April 3rd, 2023 – the day 2023 property taxes were due. However, thanks to our new mortgage rate AI tool, we were able to successfully complete the deal.
Quick decision-making got us this unbelievable deal! We put this deal under contract in three days. On day one I heard from the broker, on the second day I drove by it, and on the third day, we were under contract. Quick execution comes with years of experience, we were able to estimate rehab estimates, just by driving by and confident in moving forward with the contract. Many other groups were chasing the same deal but stu必利勁
ck with the NOI being upside down. This property was going downhill on forbearance during Covid, and we turned it around achieving great success. This is what you get with experience operators!
We want to congratulate all our investors on this fantastic outcome. We believe that this is a testament to our commitment to creating new opportunities and achieving growth in challenging times.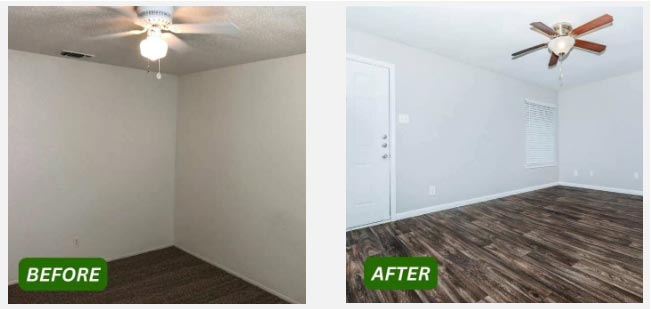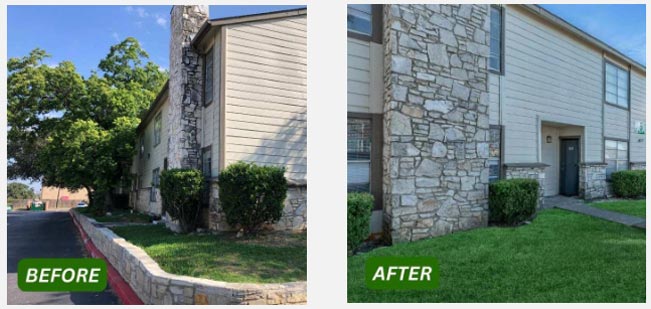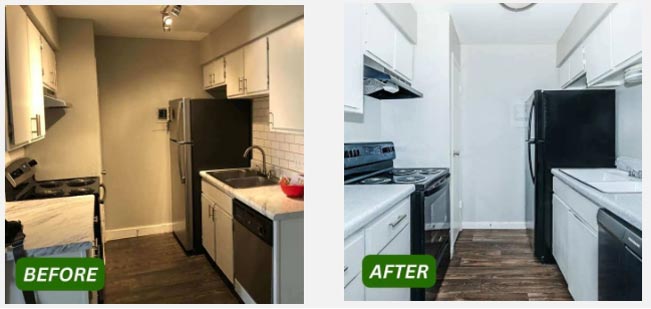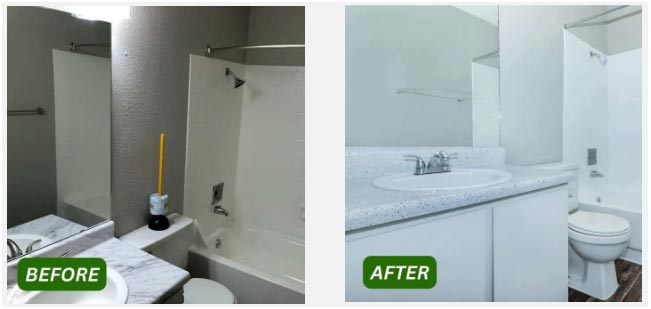 Get a Free Copy of my #1 Best-Seller Passive Investing In Commercial Real Estate
With an ongoing economic slowdown that's cooling investment nationwide, one of the country's most active housing markets is ready for its test. While Austin is well positioned to weather what's ahead, caution is still advised.